email signup
Sign up for hire & camping shop special offers, campsite tips & news
user pic of the month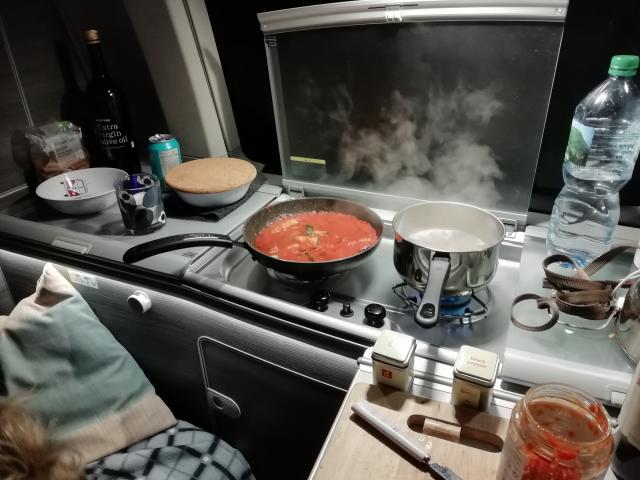 Outside Ely in the Fens (-3 deg out)
AWNINGS, SUN CANOPIES, FITTINGS AND RAILS
100 700 502 VW T6/5 TOP-RAIL Left Side SWB (Does not include side Spoiler set)
Delivery may take up to 10 working days

TOP-RAIL® Left Side Short Wheel Base
TOP-RAIL - a development made by BRANDRUP and was 1992 the first system for vehicles without serial rain water gutter on the world market.
The complex benefits and advantages that TOP-RAIL offers have not been reached by any other similar product.
The stylish rain water gutter and fixing rail is also available for the VW T5.
Water flows off perfectly and practically over the windscreen. even with a tent attached to the vehicle. TOP-RAIL reduces the noise of the airstream whilst travelling.
Contrary to VW T4, it is not allowed to attach carriers to the VW T5.
All further advantages of TOP-RAIL T4 remain.
Design: "Carbon".
Made in Germany.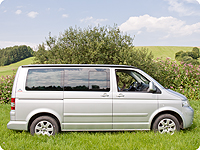 TOP-RAIL® VW T5
The aluminium profile TOP-RAIL T5 has been preformed for the bodywork of the VW T5 and can therefore only be fixed to these vehicles.
Assembly on the T5 California is possible, however, Volkswagen AG does not yet allow the removal of the serial rail.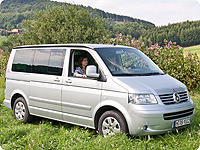 Perfect rain water gutter and best mounting rail for awnings and tents
TOP-RAIL can be fixed to both sides of the vehicle reducing rain water running down the cabin, side windows and all doors.

The rain water gutter is ideal for bar clamp fixing (tents/awnings): the low fit and the inwardly shaped rain gutter guarantee secure footing; for TOP-RAIL no further adapter is required.