email signup
Sign up for hire & camping shop special offers, campsite tips & news
user pic of the month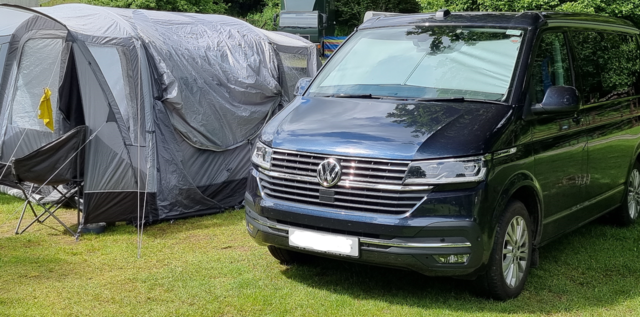 Camping in the forest, Queen Elizabeth forest, Trossachs, Scotland
campsite of the month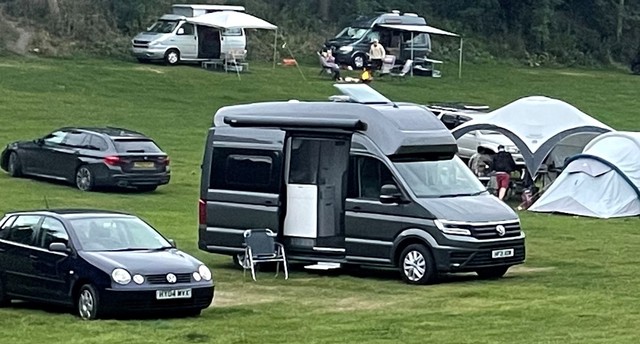 Alfriston, East Sussex
COBB BBQ Kit with Fire Basket
Compatible with:
Premier Air, Pro & Compact
The Cobb Barbecue Kit is just another way to enhance your Cobb experience, allowing you to use your Cobb as an open grill barbecue.
Made from high end food grade stainless steel.
The V shaped grid helps minimise flareups.
For use with up to 450gm charcoal which equals approx 12 briquettes.
Do not exceed recommended fuel quantities.


See all Cobb products