email signup
Sign up for hire & camping shop special offers, campsite tips & news
user pic of the month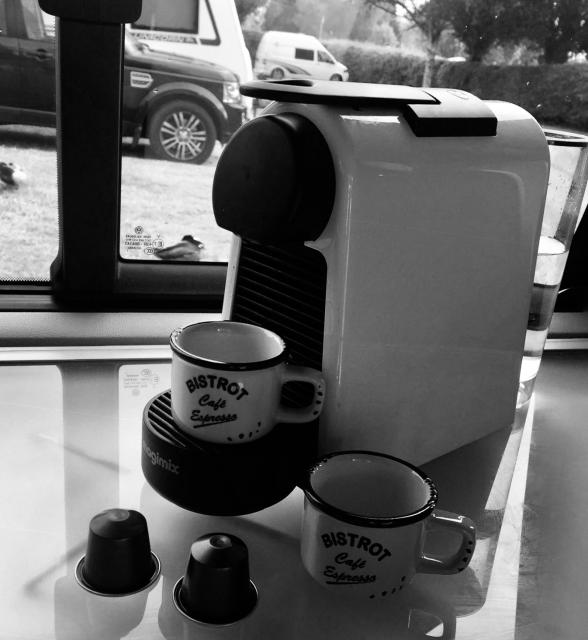 Swiss Farm Campsite Henley
BIKE RACKS, ROOF RACKS AND STORAGE
The base towbar unit you can supplement with custom transport accessories for complete flexibility.

Features

A uniquely flexible 4-in-one transport solution, consisting of a platform towbar carrier and a selection of specialized transport accessories to supplement it.
A platform made of strong and durable metal tubes.
Smart coupling, fits most towbars.
Load capacity 60 kg.
Folds flat for easy storage and handling.

Can be supplemented with smart accessories for bike transport (EasyBike up to three bikes), a hardshell box (BackUp), a soft, waterproof bag (EasyBag) and a metal basket (EasyBasket).
Thule EasyBike 948-1/948-2
Converts EasyBase to a practical bike carrier for 1-3 bikes.

Optional Bike carrier

Easily fitted straight onto EasyBase - no tools required.
For all sizes of bike, can be combined to carry a maximum load of 3 bikes.
Easy to load and keeps bikes firmly secured.