email signup
Sign up for hire & camping shop special offers, campsite tips & news
user pic of the month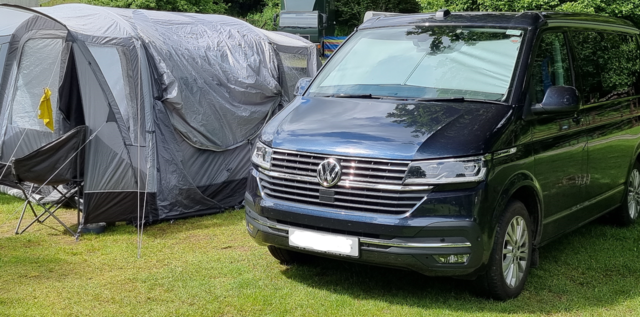 Camping in the forest, Queen Elizabeth forest, Trossachs, Scotland
campsite of the month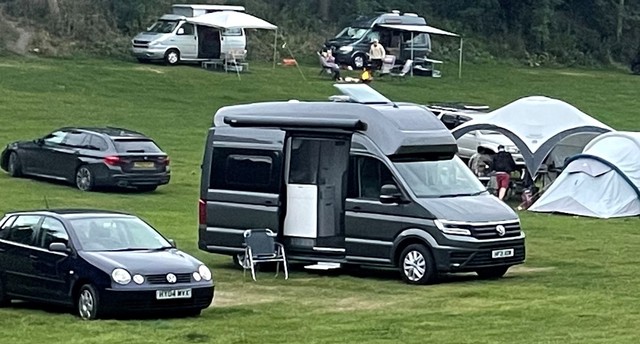 Alfriston, East Sussex
Yes Campervan Sink Cover for VW T5/T6/T6.1 California SE/Ocean
This converts the sink of a VW California into a usable work surface; It has a precise fit which maximises the work area. The sink cover sits on the black rubber rim of the sink and can easily be lifted on or off to access the sink below. Being manufactured from aluminium it is heat resistant and will not be damaged by the adjacent gas ring. The glass lid can be closed with the sink cover in situ.

The sink cover is our only product which is intentionally made from uncoated aluminium, this is so that it can withstand heat from the adjacent gas ring.
Please be aware that uncoated aluminium is a relatively soft metal, which is therefore susceptible to accumulate minor scratches and finger print marks with normal use. Such marks or scratches are only cosmetic and will in no way impact on its performance. We prefer to view these as hallmarks of a life well travelled.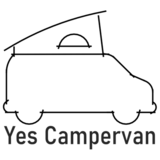 See all Yes Campervan products