email signup
Sign up for hire & camping shop special offers, campsite tips & news
user pic of the month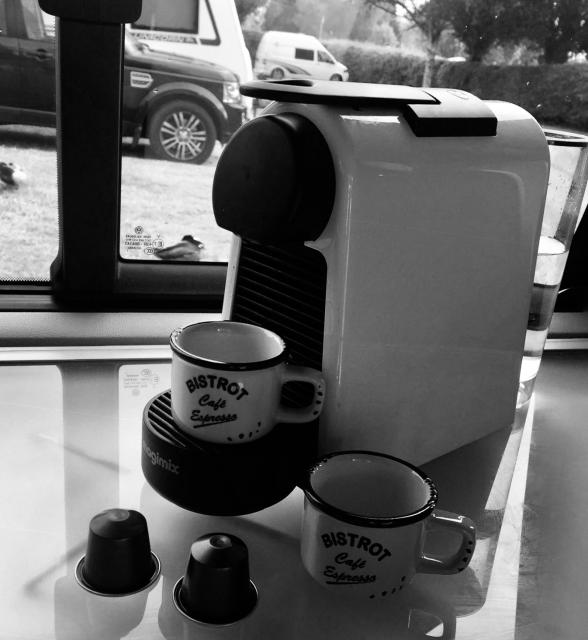 Swiss Farm Campsite Henley
Campervan/Camping Fire Extinguisher 600g
FireBlitz Fire Extinguisher FM20 600g

Ideal for campervan, caravan, boat, home or camping use.

Specification
BC powder suitable for flammable liquid and gaseous fires. Accredited to BS6165. Kitemarked. Suitable for use in vehicles or in the home. Safe for use on live electrical equipment. 5 year warranty. Stored pressure type. Small, compact and light weight. Minimal maintenance required. Capacity 0.6g. Fire Rating 13B. Height: 270mm Dia: 65mm. Weight 0.76kg. Discharge Duration 6 Seconds. Working Temp -20 to +50 degrees C. CLASSIFICATION OF FIRES Class A: Fires involving solid materials such as wood, paper, textiles etc. Class B: Fires involving liquids, e.g. petrol, oil, fat, paint, solvents and grease. Class C: Fires involving flammable gases, e.g. propane, butane, natural gas. Class E: Fires involving electrical equipment.