email signup
Sign up for hire & camping shop special offers, campsite tips & news
user pic of the month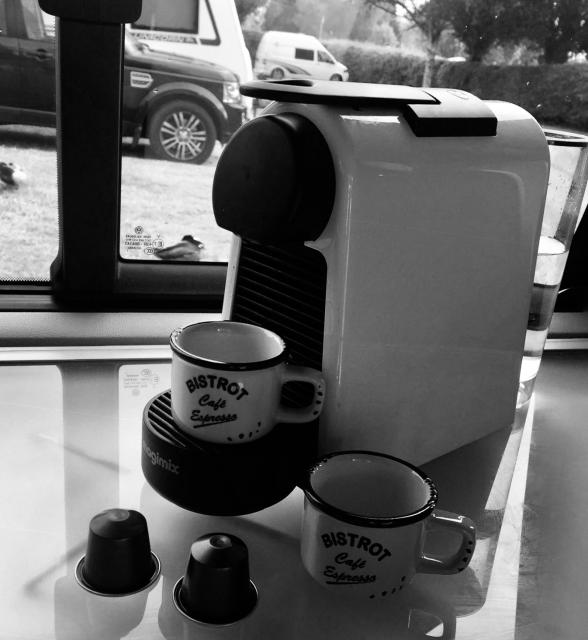 Swiss Farm Campsite Henley
AIR VENTS AND INSECT NETS
BRANDRUP FLYOUT/MOSQUITO NET for tailgate, all VW T6/T5 California Ocean 100 150 056
FLYOUT tailgate opening VW T6/T5 California
The new FLYOUT/MOSQUITO NET for the tailgate has an arched door and can be rolled up in three ways to ensure free and easy access to the entire storage room of the boot at any time.
With a closed FLYOUT a small door with zipper enables access to the rear wardrobe utility and to the optional shower outlet.
The FLYOUT can be rolled to the left on one side for perfect access to the wardrobe, utilities and boot space. While camping, the zipper can simply be opened vertically to the top so that the net can be rolled up on both sides to the left and be fixed if you wish to stay in the boot.
If it is very hot and you want to keep the tailgate open whilst sleeping safely, the
AIR-SAFE
is the perfect solution: with AIR-SAFE the tailgate can be quickly and easily left open approx. 10 cm and still be locked securely. More information under: AIR-SAFE.