email signup
Sign up for hire & camping shop special offers, campsite tips & news
user pic of the month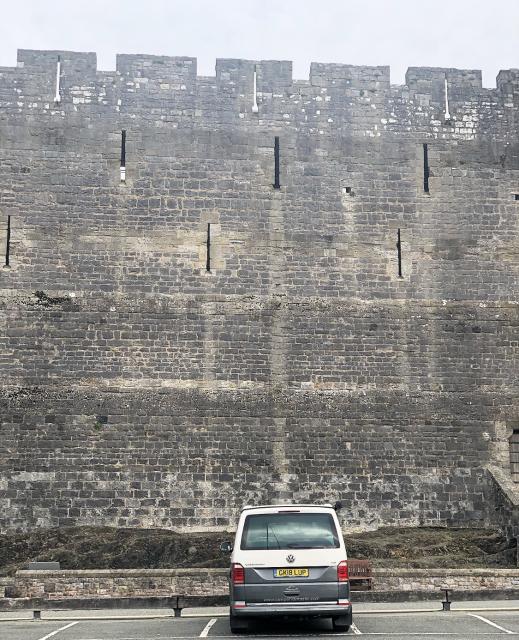 Caernarfon Castle, Wales
ROOF AND WINDOW INSULATION
Brandrup ISOLITE Extreme 100 701 531 for cabin windows of all VW T5 as from 2010 as well as all California and Multivan till 2009 (except: Beach and Startline)
The new ISOLITE Extreme is the best window insulation we ever had – and the most elegant at the same time!
The new "sandwich material" is made of the approved ISOLITE- and ISO-TOP Extreme material: insulation and indoor temparature are brilliant.

ISOLITE Extreme is available for all VW T5 cabin windows, as well as for the cabin of Volkswagen California Beach and all identical VW T5 Kombi, Multivan Startline.
Made in Germany.
ISOLITE® Extreme for the cabin windows VW T5
Brilliant insulation results and elegant cosiness.
The attachment is the same as for ISOLITE with "double glazing effect".
Fixation:

ISOLITE Extreme is hung to the window pane with small hook-and-loop fasteners.
When shutting the door the ISOLITE-mat is sealed by the window frame and on three sides completely.
The enclosed air (between window pane and ISOLITE) cannot circulate and escape upwards (summer) or downwards (winter).
A double insulating wall is the result.
ISOLITE EXTREME is attached to the windscreen as usually: hung to the window pane and fixed to the window frame with hook-and-loop fastener.
Furthermore, ISOLITE Extreme has an interior second "skin": an highly insulating ISO-TOP Extreme panel which has been sewed onto the thermo foil and which is attached to the pillars A with small hook-and-loop straps. A big insulating air cushion is the result: the insulation effect is brilliant in all conditions.
Scope of delivery: ISOLITE Extreme cabin windows, 3 pieces with hook-and-loop fastener inc