email signup
Sign up for hire & camping shop special offers, campsite tips & news
user pic of the month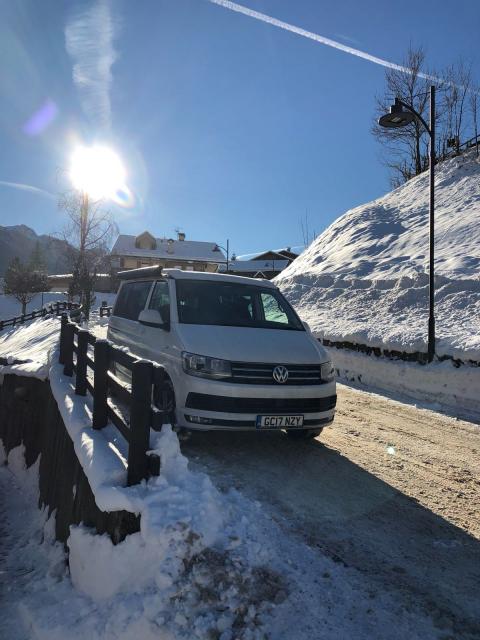 Vigo di Fassa, Italy
Brandrup Second Skin for 2-seater bench VW T6 California Ocean "Valley/Moonrock Grey" 100 705 741
In vehicles built after August 2018 the seat covers may not provide access to the Isofix points once fitted.

Second Skin for 2-seater bench seat VW T6, design California Ocean "Valley/Moonrock Grey"
Second Skin seat covers match the design of VW T6 California Ocean cabin and bench seats and are made with the original VW California fabric. They also come with matching covers for the head rests. These slip on covers are called second skin as the fit is so precise you hardly notice the extra layer over the main seat.
If required, this premium quality material can be cleaned and even washed in the washing machine (wool programme setting).

All Second Skin seat covers for the 2-seater bench of the T6/T5 California have a big storage bag with zipper in the backrest which adapts perfectly to the gap in the backrest.

The Second Skin seat cover also fits all VW T5 California Comfortline till 2009.