email signup
Sign up for hire & camping shop special offers, campsite tips & news
user pic of the month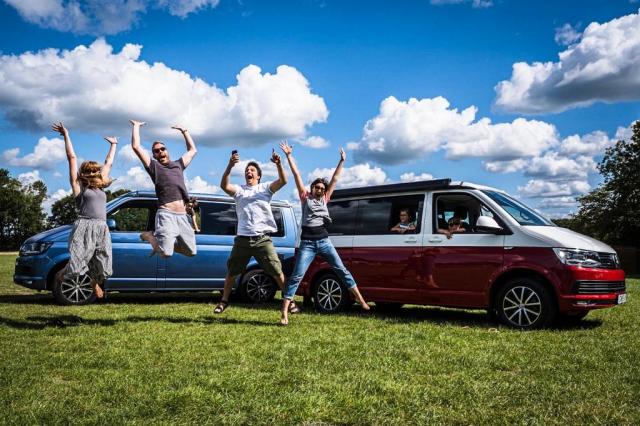 Fontmills Farm, West Sussex, UK
campsite of the month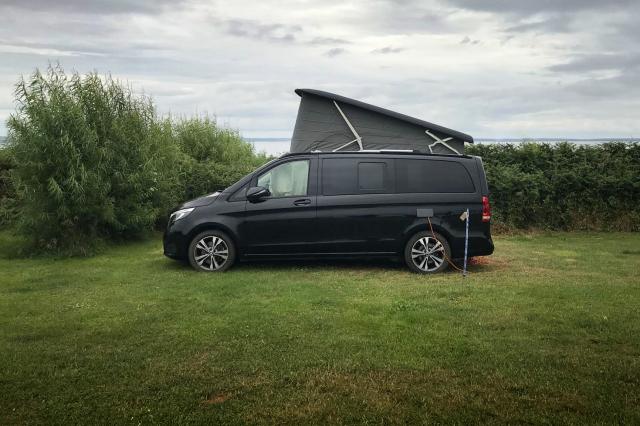 Glan Y Mor. St. Davids Pembrokeshire
KHYAM Biker Tent 2018
--out of stock--
As recommend in RiDE Magazine. The Biker has been designed to be just the right size for the back of a motorbike and by using the Rapidex® Quick Erect pole and joint system the Khyam Biker pitches and strikes down in minutes. The extended porch provides plenty of extra storage space, ideal for rucksacks and helmets.
Technically, the Biker benefits from using the Khyam commissioned WeatherWeave Pro flysheet, with taped seams and additional polyurethane coating ensures excellent hydrostatic performance. The tried and tested Rapidex Quick Erect pole system uses strong, solid fibreglass poles and durable, hardwearing nylon auto joints. With a little bit of practice the Biker can be pitched within 30 seconds!
Optional extras for the Khyam Biker include a tailored footprint SPS groundsheet. This great accessory will provide protection for inner tent groundsheet, and add a groundsheet to the porch area to keep your belongs clean and dry. Also available is the Flexidome storm kit to provide extra stability in windy conditions.
SPECIFICATIONS
Bedrooms
1
Sleeps (max.)
2/3
Doors
2
Windows
N/A
Poles
Rapidex® Solid fibreglass / Shockcorded Porch
Flysheet
Polyester Weatherweave Pro
Inner tent
Breathable Polyester
Groundsheet
Polyester 185T F/R
Height
125cms
Weight
5.8kg
Packed Size
60x20x20cms
KEY FEATURES
✔
Rapidex Quick Erect Pole system
✔
WeatherWeave Pro Polyester Flysheet
✔
Multiple doors
✔
Taped seams
✔
Double polyurethane coating
✔
Fibreglass frame with durable nylon joints
✔
Reinforced double shocked pegging points
✔
Roof mounted rain cowl
✔
High visibility guylines
✔
Flame retardant materials
✔
Breathable polyester inner tent
✔
Polyester inner tent groundsheet
✔
Inner tent pockets