email signup
Sign up for hire & camping shop special offers, campsite tips & news
user pic of the month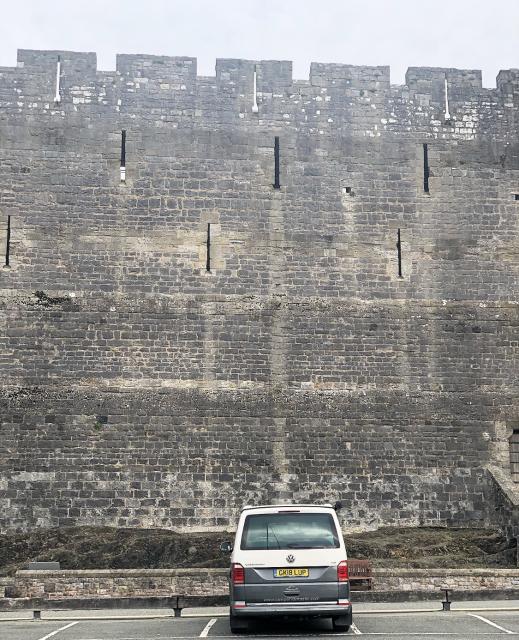 Caernarfon Castle, Wales
Khyam Freelander SPS Groundsheet
Khyam's Freelander SPS Groundsheet is a great added extra for your Khyam Freelander for added protection against the typical camping weather!
Not only does this SPS Groundsheet protection against the elements, but it also ensures there's no penetration of stones, sharp objects or hard ground.
This groundsheet is fully waterproof and features webbing loops so you can peg it easily to the ground. Once secured, you would tent pitch your Khyam Freelander Tent over the top of it.
The use of this groundsheet means that you will be able to protect the inner tent groundsheet from sharp objects and dirt and it will also provide you with a groundsheet covering for the porch area of the tent.
Net Weight: 2.05kg
Gross Weight: 3.05kg
Fully tailored footprint groundsheet
Suitable for the Khyam Freelander only