email signup
Sign up for hire & camping shop special offers, campsite tips & news
user pic of the month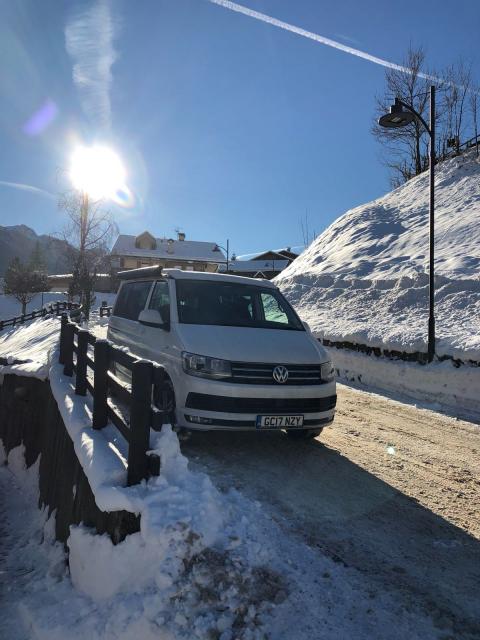 Vigo di Fassa, Italy
AIR VENTS AND INSECT NETS
100 707 600 Brandrup iXTEND fitted sheet Nicki-Plush for lower bed T5/T6 California Ocean/SE
The iXTEND fitted sheets are developed for the
iXTEND folding beds
and for the mattress in the lower bed of the California models and fit precisely.
iXTEND fitted sheet adapts to the shape of the mattress exactly. An elastic band ensures that it fits tightly.
XTEND folding bed can also be folded easily with fitted sheet on it and still looks great.
The fitted sheets are available in two versions:
1. Nicki-plush
(20 % polyester, 80 % cotton), especially exquisite, lint-free, non-iron (do not iron!), washable at 40 °C, tumble dryer friendly, approx. 250 g/m² and do not just have an appealing surface, but also a high absorbtion of humidity : Nicki-plush fitted sheets are breathable and temperature equalizing and are very suitable for all-year-round-use.