email signup
Sign up for hire & camping shop special offers, campsite tips & news
user pic of the month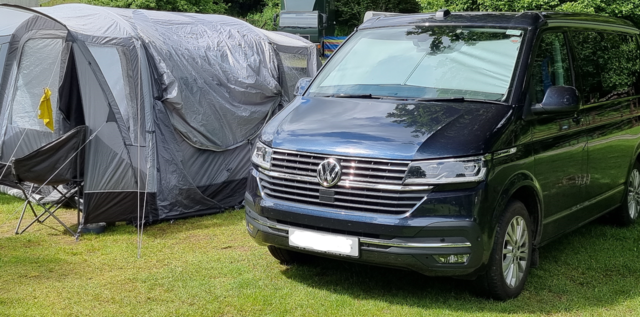 Camping in the forest, Queen Elizabeth forest, Trossachs, Scotland
campsite of the month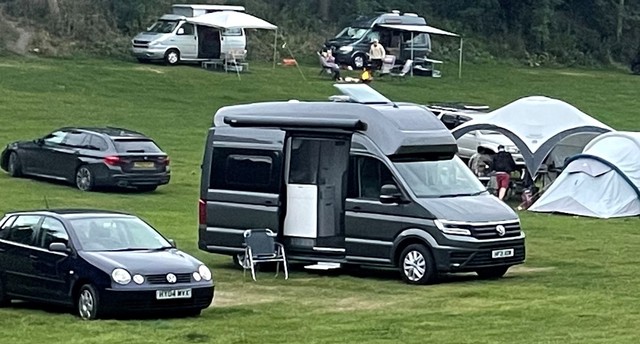 Alfriston, East Sussex
TOPPERS, SHEETS, PILLOWS & BEDDING
BRANDRUP iXTEND folding bed for Mercedes-Benz V-Class Marco Polo HORIZON & ACTIVITY, "Santiago Black" - 102 709 005
The new, very comfortable iXTEND folding bed is specially developed for Mercedes-Benz Marco Polo HORIZON and fits all Vito and V-Class, that are equiped with the Mercedes-Benz "sleeping-package".
Dimensions: 203 x 142 x 8cm

With iXTEND it is possible to use the room on the 3-seater bench right to the tailgate and ensures high sleeping comfort - the single parts of the iXTEND are divided so that the edges of the 3-seater bench are covered.

The flame-retardant foam meets automotive standards and can be removed, when the Marco Polo original fabric of the iXTEND cover has to be cleaned.The foam combination consists of two cold-cure foam layers, that offer a very comfortable sleeping surface.

The third layer is made of a firm, black special foam, that evens out any unevenness of the ground. The iXTEND folding bed can be unfolded and leant against the 3-seater bench of the Mercedes-Benz V-Class Marco Polo HORIZON, so that there is a complete, large storage or lying area: Practical to use as a storage area for luggage on the rear cushion but also as an easily reachable baby bed or a big lying area for a dog.The iXTEND folding bed can be stowed away on the rear bed cushion of the Mercedes-Benz V-Class Marco Polo HORIZON. If required, it can be unfolded forward with a flick of the wrist.

Colour: "Santiago Black".

Made in Germany.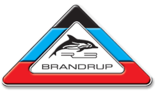 See all Brandrup products