email signup
Sign up for hire & camping shop special offers, campsite tips & news
user pic of the month
Dartmoor. Overlooking Burrator Reservoir
campsite of the month
Wales coastal path
TIPS & TRIPS
USER PIC OF THE MONTH
Where: Dartmoor. Overlooking Burrator Reservoir
Who: Steve Hill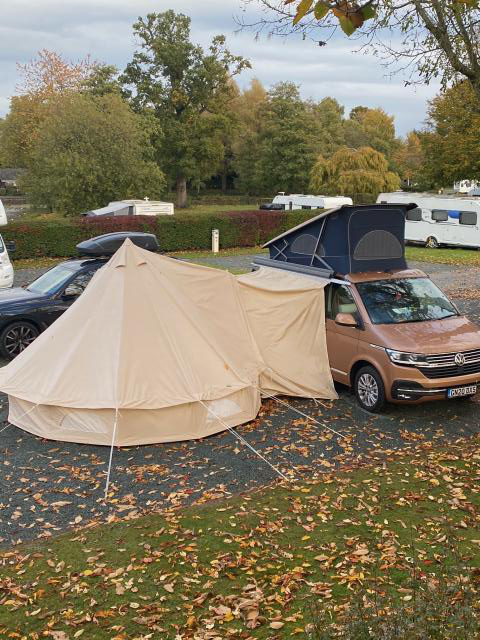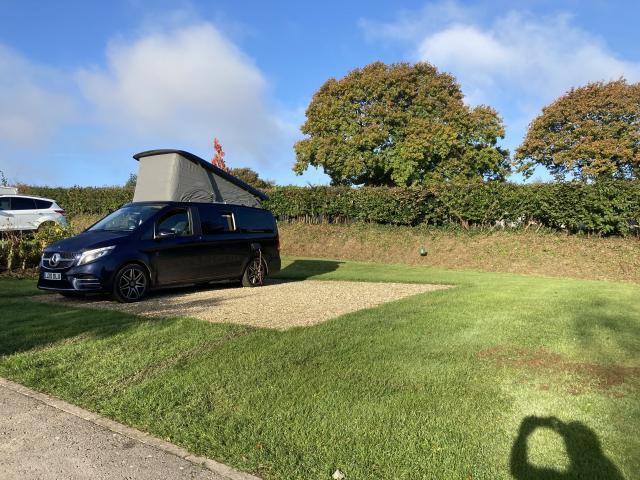 Where: Monkton Wyld Camp Site nr Lyme Regis
Who: Stephen & Carole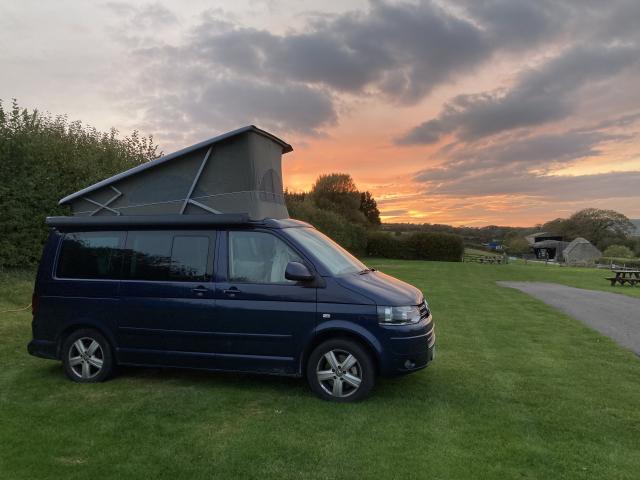 Where: Daneshay Campsite, Dorset
Who: Ian and Anne Cooper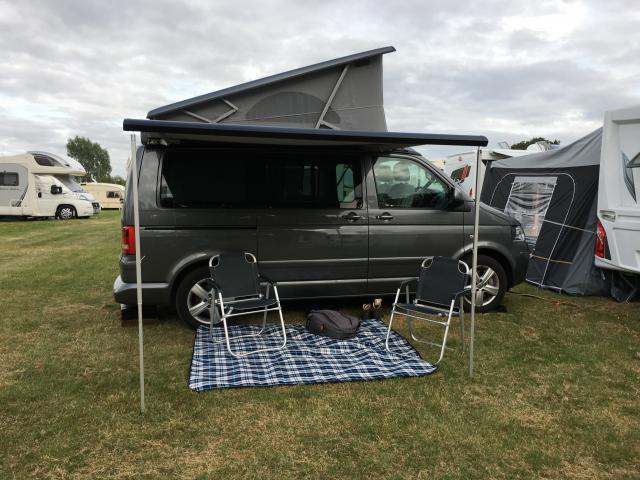 Where: Silverstone F1 2019
Who: Nigel Gordon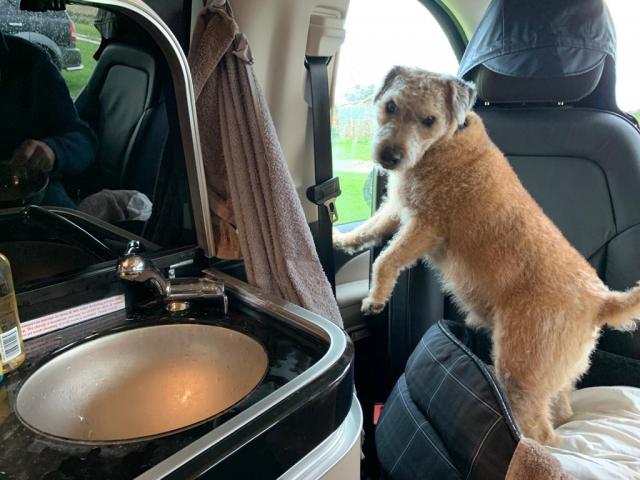 Where: Mount pleasant eco park
Who: Fred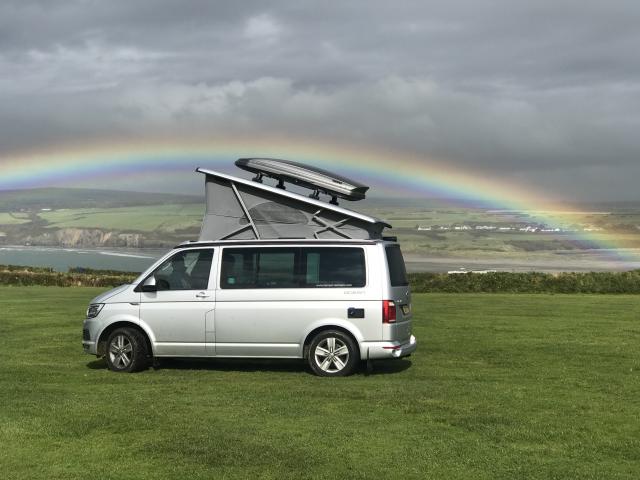 Where: At David's Pembrokeshire
Who: Julian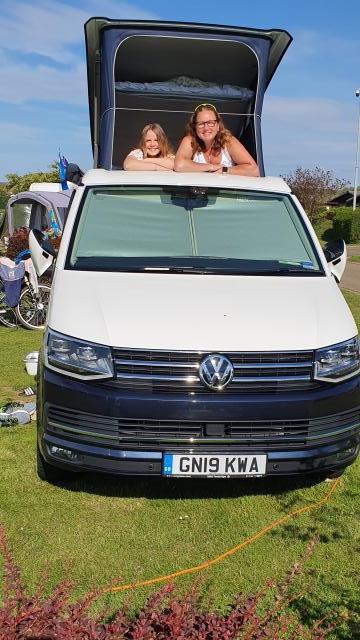 Where: Hunstanton
Who: Vicky and Charlotte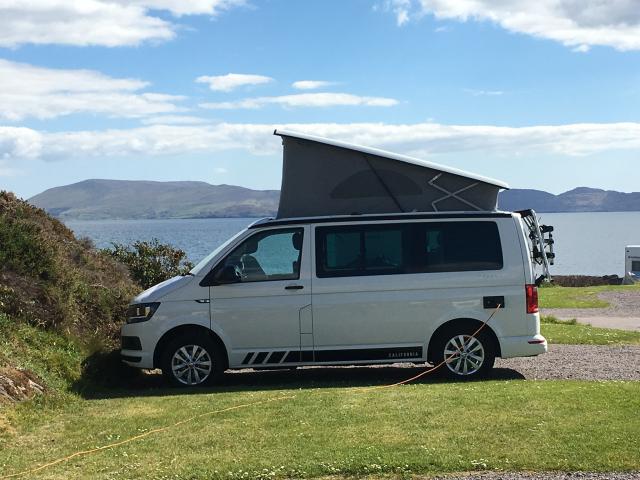 Where: Derrynane, Kerry Ireland
Who: Vince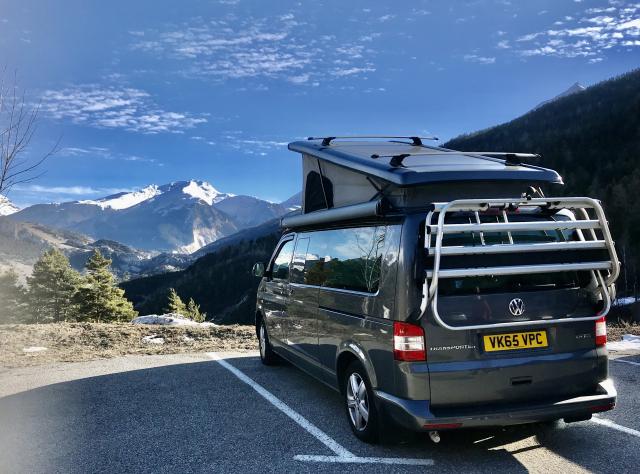 Where: La Norma, in the French Alps our ski trip in a free car park.
Who: Andy
CAMPSITE OF THE MONTH
Where: Wales coastal path
Who: JBK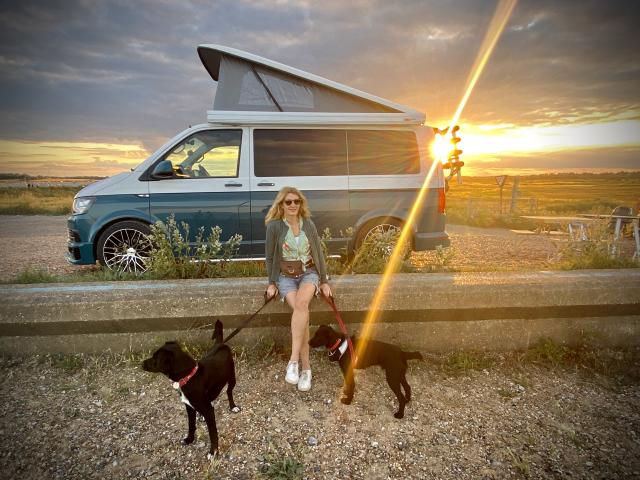 Where: Aldeburgh
Who: Richard, Angela, Simon and Fiona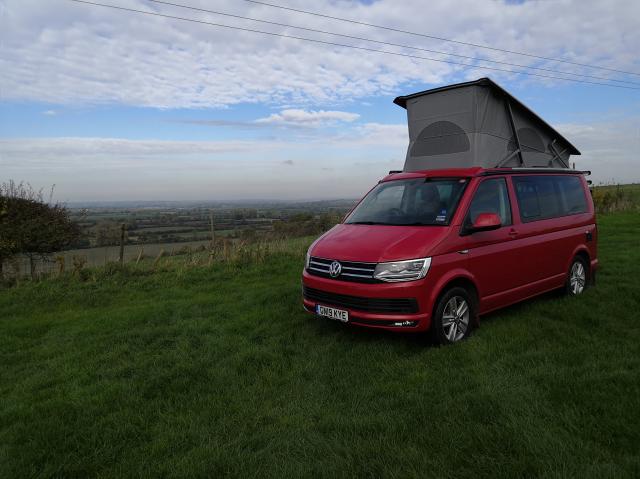 Where: Town Farm Campsite, Dunstable, Bucks
Who: The A Team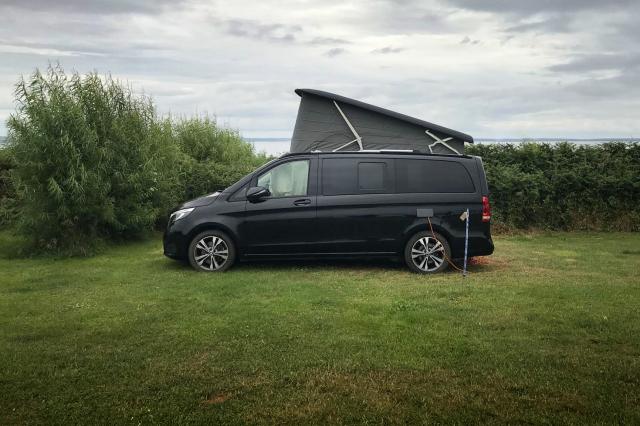 Where: Glan Y Mor. St. Davids Pembrokeshire
Who: Ben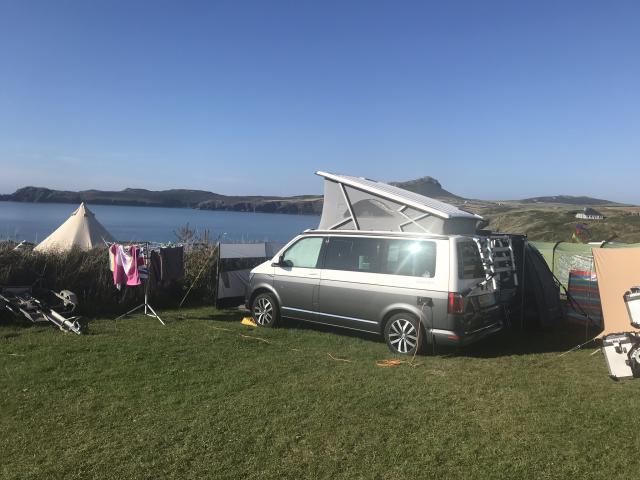 Where: St Davids
Who: Gussy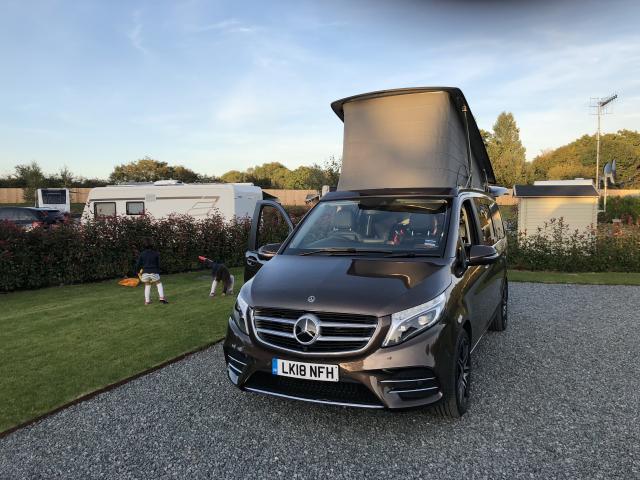 Where: Ratham Estate - concierge camping!
Who: Martin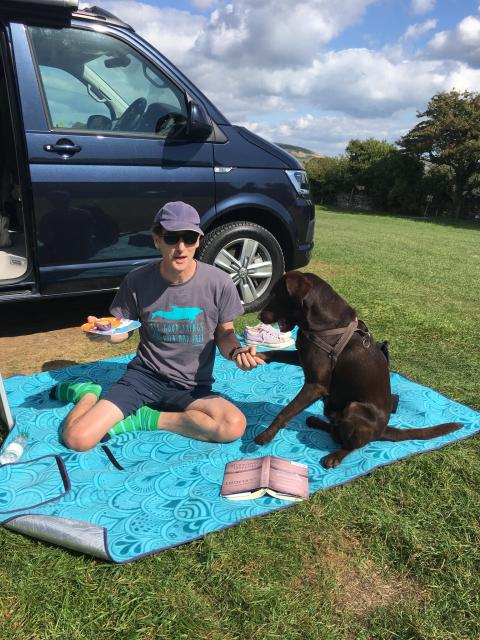 Where: Toms field, Langton matravers, Swanage.
Who: Steve and Claire plus Ted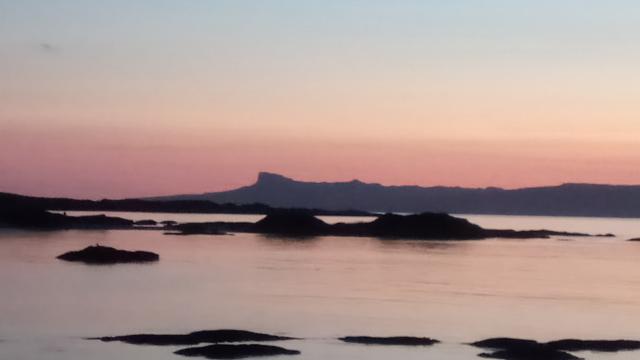 Where: Invercaimbe croft, Highlands
Who: Katherine, Chris and Isabel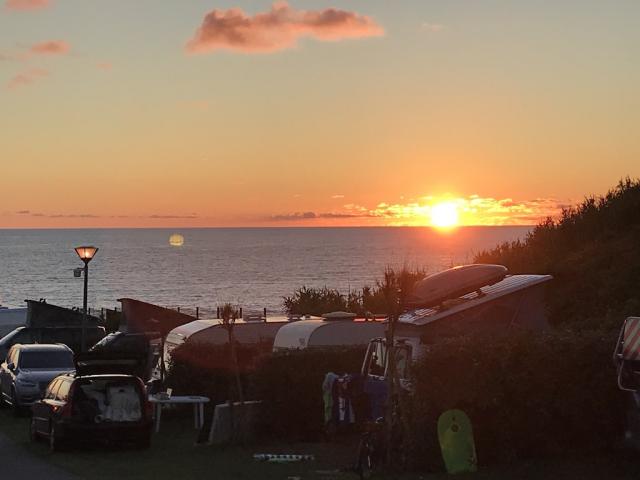 Where: Camping Le Pavillon Royal Bidart
Who: Jannijm
Where: Sea Barn Campsite Fleet , Nr Weymouth
Who: Mario Budwig