email signup
Sign up for hire & camping shop special offers, campsite tips & news
user pic of the month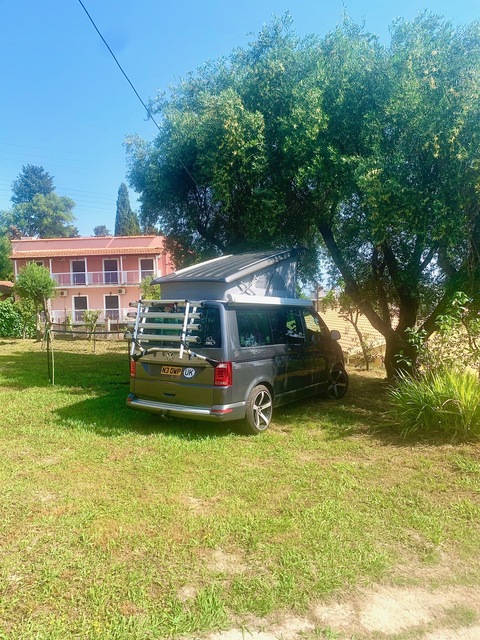 Corfu, Greece
campsite of the month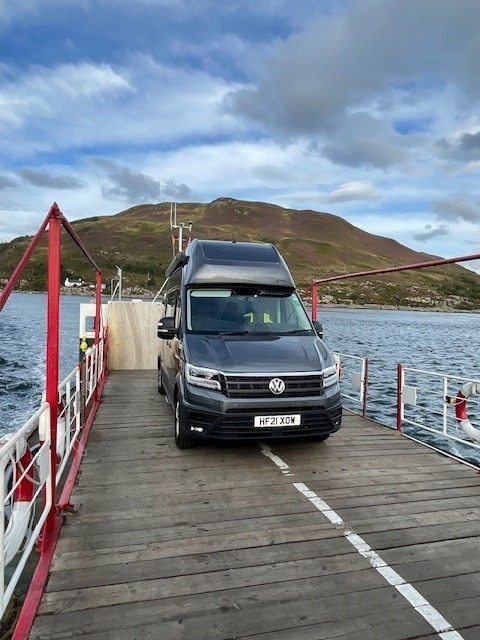 Ferry to Skye
OUR STORY
The CamperVanTastic crew includes our highly skilled Adventure Consultants and touring professionals who have extensive experience of campervanning and touring across Europe and the UK. From City Breaks and half term dashes to France to free camping in the Latvian forests and Moroccan beaches, you name it we've done it. Read on below to find out how we got started or call us to talk through your adventure.

Our experienced team have camped in all extremes from sweltering beach temperatures above 46C in Greece to sub zero alpine ski conditions below -27C in Norway! We are passionate about campervanning and provide an unrivalled service to help you plan your perfect holiday and equip your campervan. You can come and visit us at our showroom and we'll give you a VIP tour of the VW California or Grand California and accessories. If you are looking to buy a campervan then we sell half of our fleet every September through to March and we can also offer 'try before you buy' packages including a consultation with our 'Campervan Guru'. Looking to buy a brand new California then we also have a list of recommended Volkswagen dealers that can offer great deals for our customers. If you need any more convincing about our credentials then check out our Reviews page to read some of the nice things people have have said about us.

The CamperVanTastic team consits of:
From Left to Right
Steve, Co founder and Managing Director
Kate, Co founder and Director
Amanda, Adventure Consultant
Ryan, Operations Manager
Vikki, Adventure Consultant
Fiona, Adventure Consultant
And not forgetting our junior Guru's in training, Zach, Louis and Max! (Pictured below)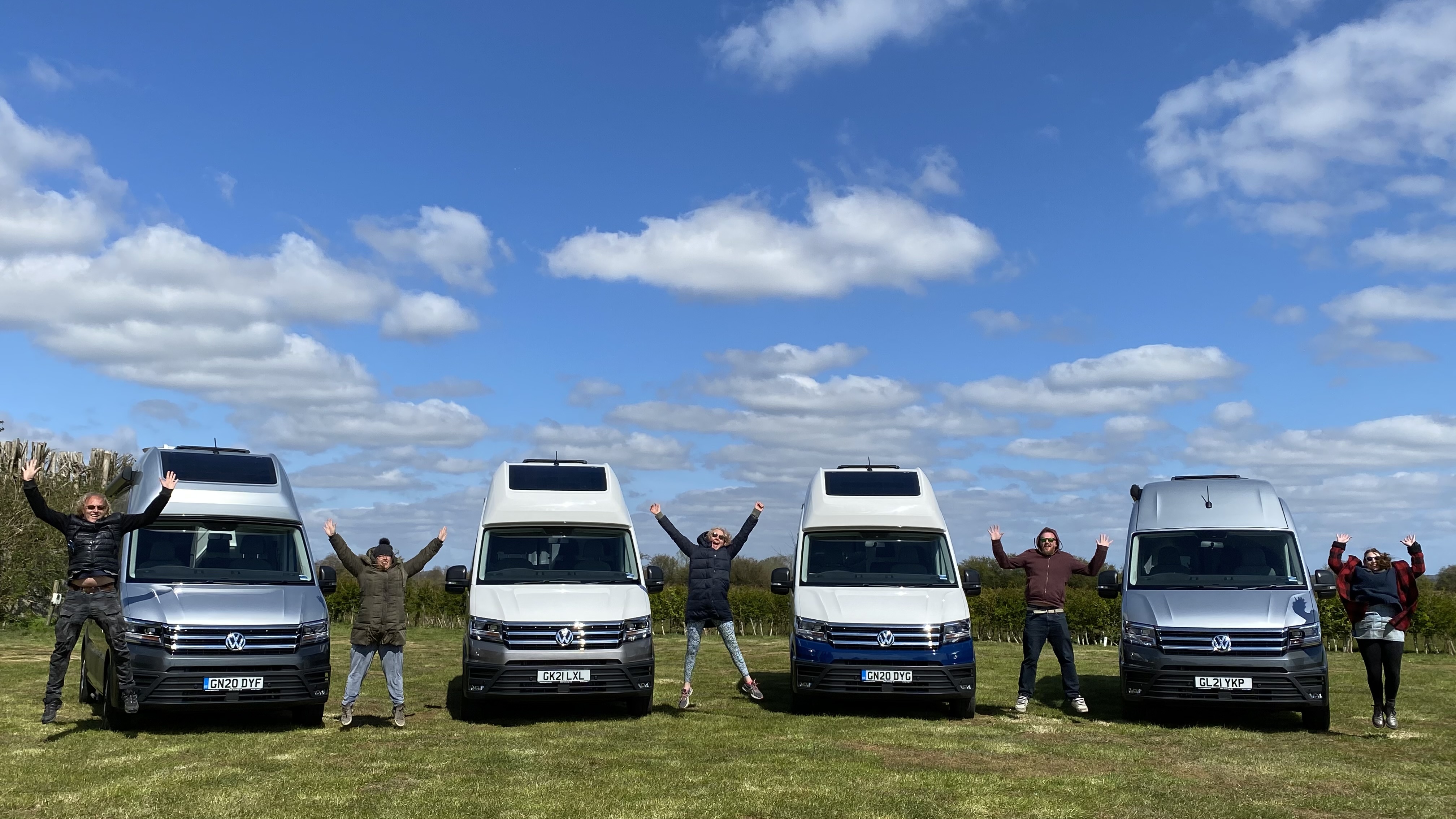 TO SPEAK TO ONE OF THE TEAM PLEASE CLICK OUR CONTACT BUTTON OR FOLLOW THIS LINK
CONTACT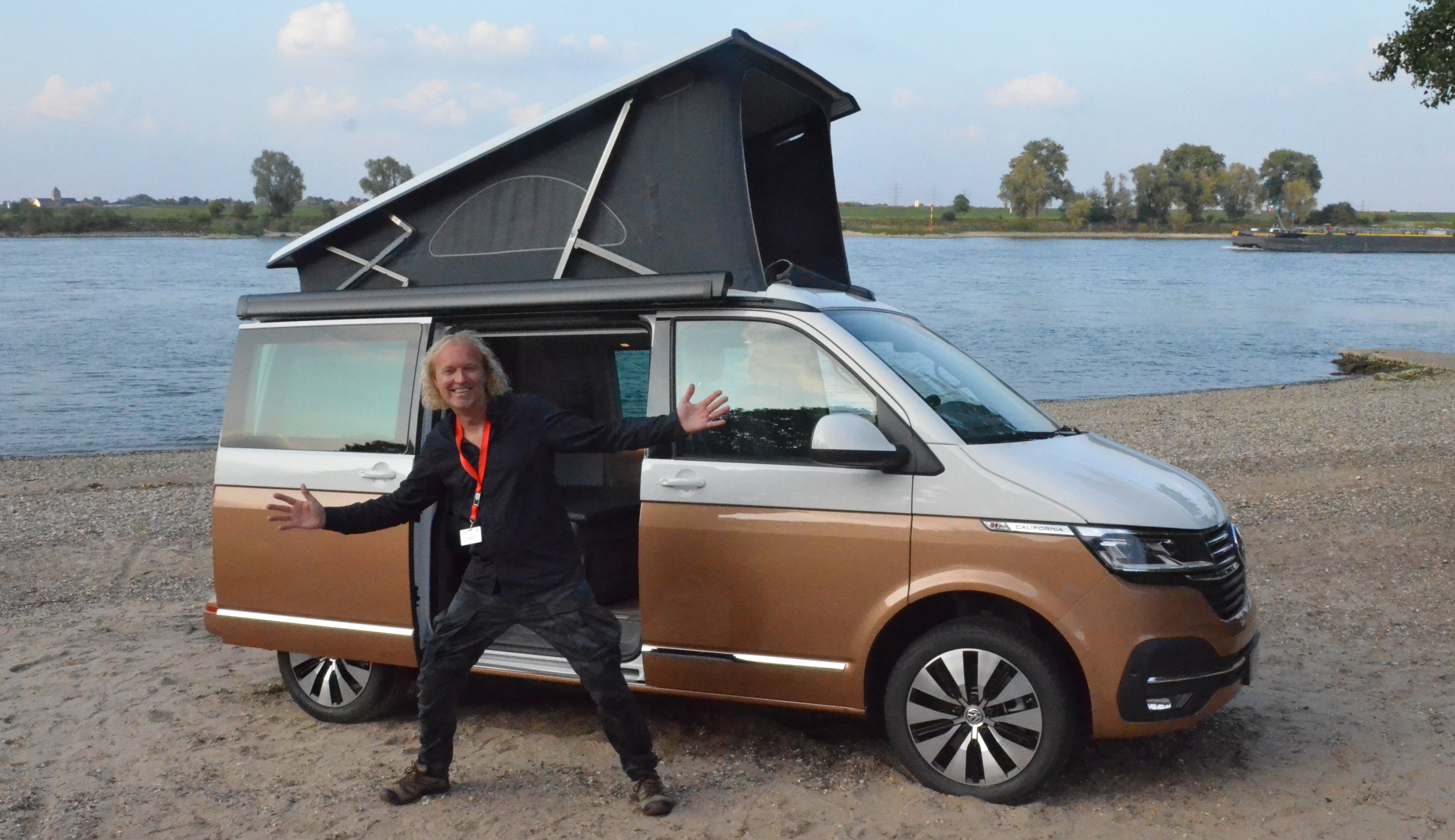 Our Story
"The Lumleys Big Adventure"

CamperVanTastic was started in 2007 but the journey began way back in 2006 when Steve took full advantage of his redundacy and turned this in to an opportunity and bought their first VW California campervan. What followed was an adventure that was to build and form ideas and the inspiration grew as our founders Steve and Kate Lumley grew the idea of a new hire company hiring our modern factory built campervans. Both experienced and seasoned travellers they have backpacked, camped, and travelled extensively across Europe, India, Africa. Steve has also trekked across the mountains of Nepal and though the wilderness and glaciers of Alaska raising much needed funds for Sense the UK's Deafblind and Rubella Charity and climbing Africa's highest mountian Mount Kilimanjaro for Water Aid. It was following their amazing adventure in 2007, with their two small children, that they rediscovered their love of Europe and Campervanning, not to mention their relationship with their first VW Califorina campervan! To read the Volks World Camper Bus magazine feature, Family Way, click here

Together with the assistance of their "Vantastic" crew they bring you a wealth of practical experience and an alternative way to travel, where you take control of when and where to go in the comfort of a well equipped campervan.

"The journey, not the arrival matters" TS Eliot