email signup
Sign up for hire & camping shop special offers, campsite tips & news
user pic of the month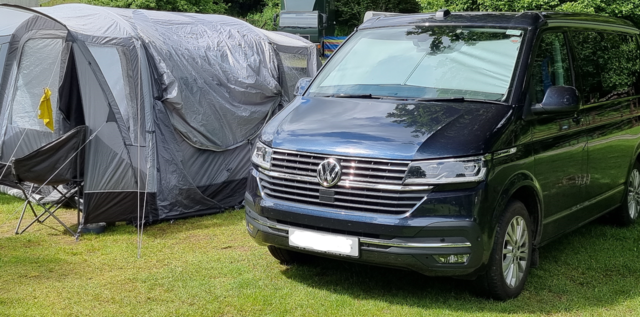 Camping in the forest, Queen Elizabeth forest, Trossachs, Scotland
campsite of the month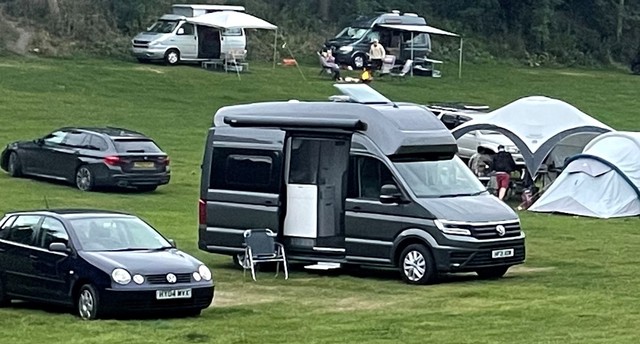 Alfriston, East Sussex
BRANDRUP Levelling chocks x 4, lifting capacity approx. 2.000 kg per wheel 100 703 003
Levelling and safety chocks for severe and lightly uneven ground. Very versatile system: the set consists of four chocks (small + big) which can be used individually or combined.

If the camper van is driven completely onto the chocks, the wheels are level, no decline!

Lifting capacity approx. 2.000 kg per wheel.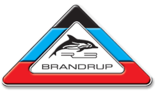 See all Brandrup products