email signup
Sign up for hire & camping shop special offers, campsite tips & news
user pic of the month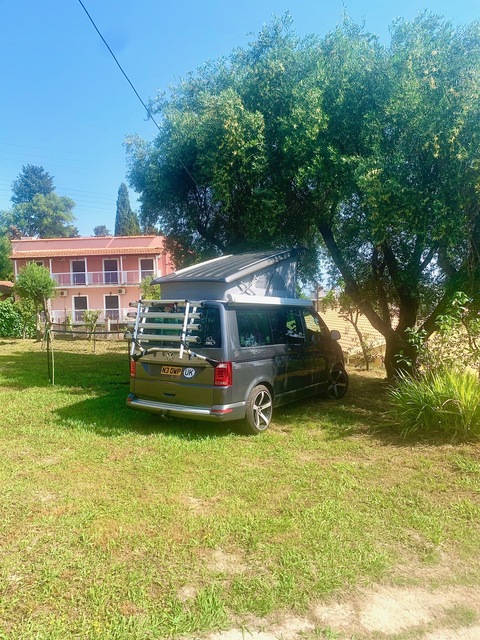 Corfu, Greece
campsite of the month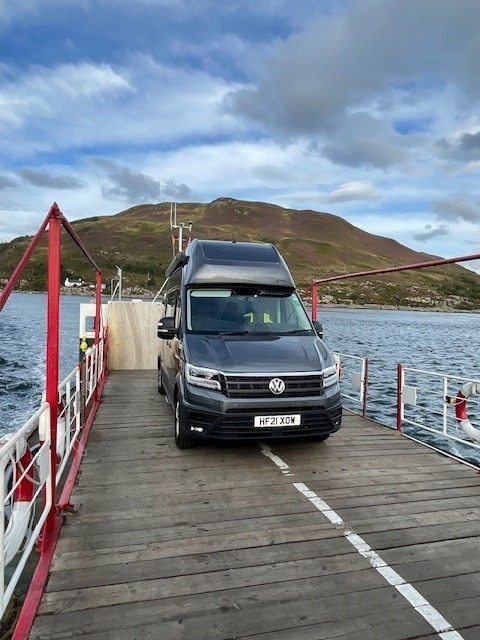 Ferry to Skye
White LED Solar Stake Light
Stainless Steel Solar Pole Light - White LED - Stainless Steel - Rechargeable Battery Included - 5.5cm
Simple to install, no wiring or electrical knowledge required
Auto sensor turns lamp on at night and off during daylight to charge
Overall height (not including ground spike): 24.5cm. Light diameter: 5.5cm. Post diameter: 2cm
Great for lighting up your pitch for the night
These LED pole lights are made from durable stainless steel which means they are perfect for outdoor use. The easy to install spikes means they can
be installed all around the garden.
The solar panel is not only hassle-free but also save on energy costs. They charge during the day to illuminate the night for up to 6 hours during the
Spring and Summer. When using the ON or Flashing function they are smart enough to automatically turn on in low light conditions. When the solar
panel detects direct sun light the Led turn off and start charging.