email signup
Sign up for hire & camping shop special offers, campsite tips & news
user pic of the month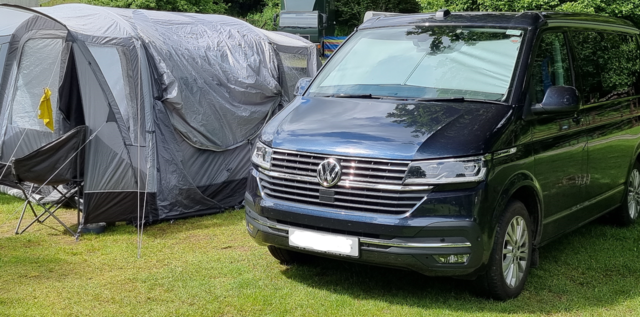 Camping in the forest, Queen Elizabeth forest, Trossachs, Scotland
campsite of the month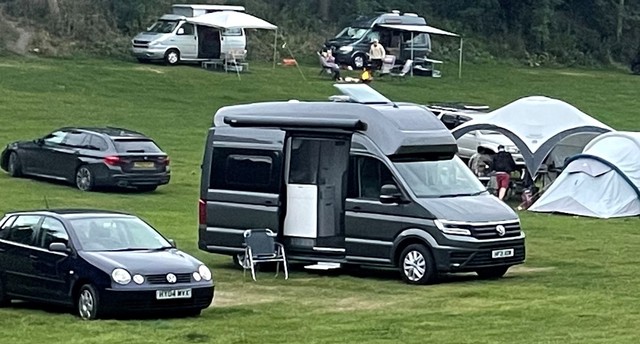 Alfriston, East Sussex
BRANDRUP Cooking Pan set "Click & Cook", 3 pans & lids 100 801 003
Premium cooking set made of aluminium with triple non-stick coating, reinforced with ceramic particles. The cooking set is cut out for all types of cookers (apart from induction hob) and dishwashers.
The single parts are stackable. Glass lid with a frame of stainless steel, foldaway handle and pressure-relief opening. Handles are foldable so that the cooking set can be stowed space-savingly a­nd cleaned in the dishwasher.
The cooking set consists of 6 parts:
pot Ø 25cm, 5l with lid;
pot Ø 21cm, 2,8l with lid;
pot Ø 17cm, 1,5l with lid.
Approx. package size.:
height 15,5 cm, Ø 28 cm; weight ca. 1,9 kg.
Guarantee of the manufacturer: 5 years.
Made in Italy.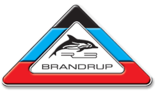 See all Brandrup products