email signup
Sign up for hire & camping shop special offers, campsite tips & news
user pic of the month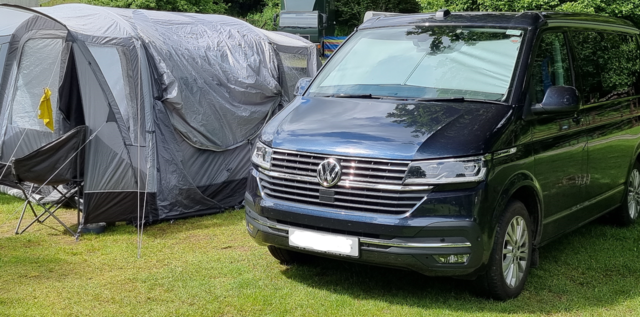 Camping in the forest, Queen Elizabeth forest, Trossachs, Scotland
campsite of the month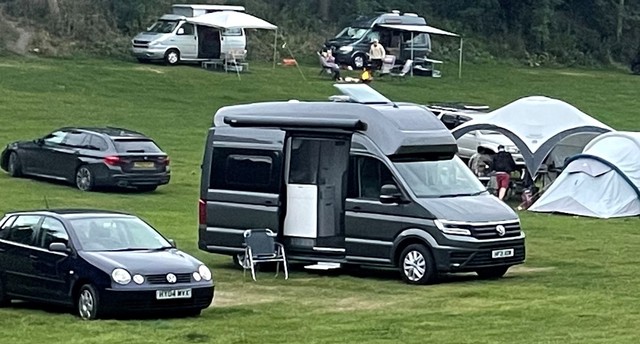 Alfriston, East Sussex
BRANDRUP Toilet pack for Mercedes Benz Marco Polo Includes Thetford 335 & strap 102 302 001
Toilet to fit Mercedes Benz Marco Polo

"Porta Potti 335" and strap with loop handle

Flush-water tank capacity approx 10L, waste-holding tank approx 10L.

The strap-handle allows easy handling of the toilet "Porta Potti 335". The strap is slip-resistant and has a loop handle. The attachment is simple: the strap is put around the toilet, secured with a plastic fastener and finally tightened.

Chemicals not included, see related items.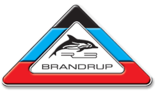 See all Brandrup products