email signup
Sign up for hire & camping shop special offers, campsite tips & news
user pic of the month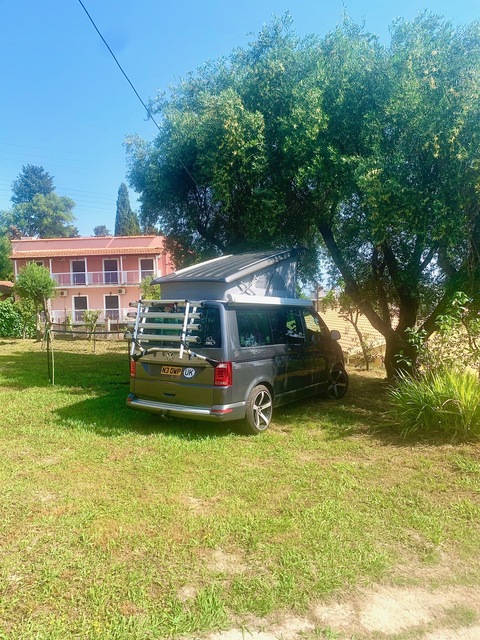 Corfu, Greece
campsite of the month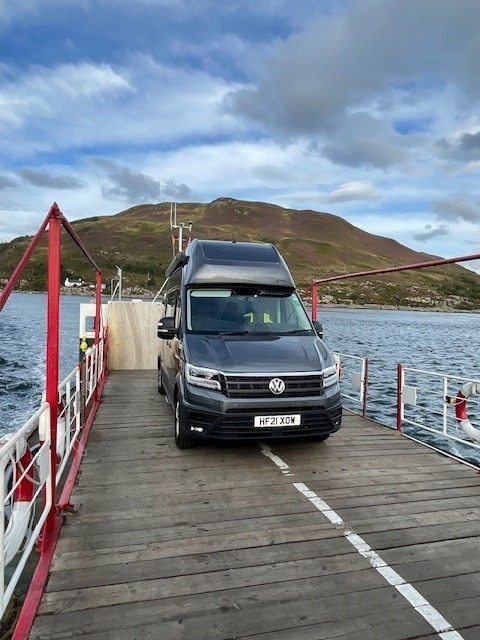 Ferry to Skye
CARPETS, MATS & PROTECTION
VW Grand California Carpets for Living Area and Front Footwell Right Hand Drive
Luxurious thick pile dark grey carpets for the Grand California 600 and 680 living area and front footwell. Right Hand Drive

Front footwell comes in 3 pieces.

Living area is 1 piece, but with 2 additional mats which can be used outside the shower or in the boot (see picture).

Genuine VW Product.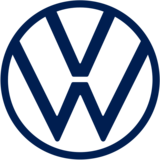 See all Volkswagen products