email signup
Sign up for hire & camping shop special offers, campsite tips & news
user pic of the month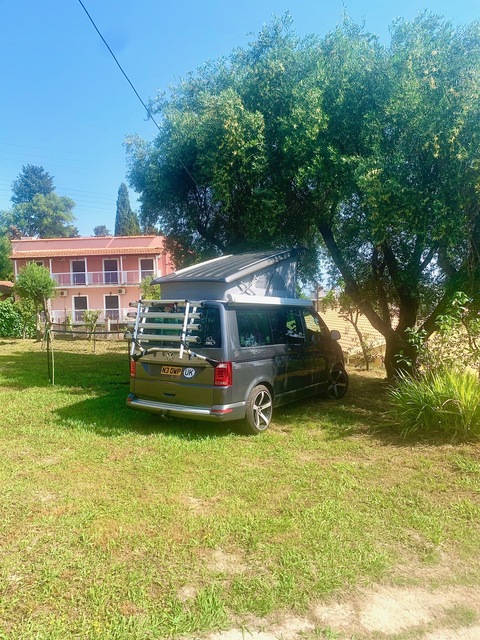 Corfu, Greece
campsite of the month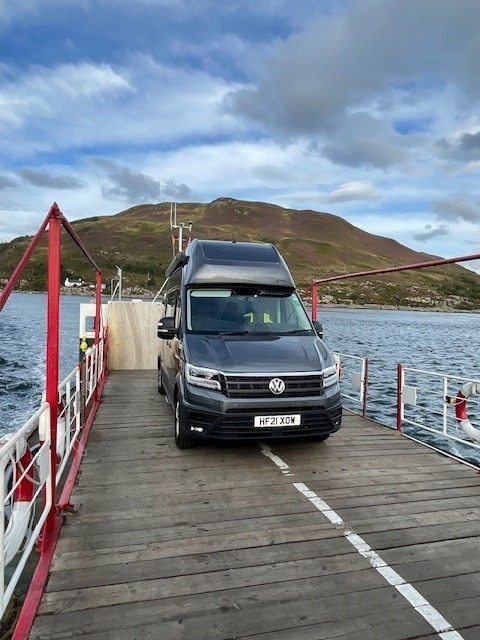 Ferry to Skye
CARPETS, MATS & PROTECTION
BRANDRUP T6.1/T6/T5 California Ocean/SE/Coast Living Area Carpet
Velour carpet for passenger compartment VW T6.1/T6/T5 California Ocean, Coast, Comfortline, design "Moonrock Grey" "Titanium Black" and "Palladium".

(Please check number of living area rails, 4 Motion have two rails and also some 2 wheel drive Ocean/Coast unless a fifth seat or thrid rail option has been ordered from factory)
The floor carpet made of original VW velour is precisely tailored, very hard-wearing and can be easily cleaned with a hoover.

Living area carpets for the T6.1 are slightly longer as the back bench rolls a bit further back. If you are buying a boot carpet make sure it is for the T6.1 specifically.

The bottom side of the carpets is covered with an anti-slip material which ensures safe fitting and longevity.
The bench can be moved over the carpet at any time.
The velour carpets are available for vehicles with two or three rails.
Fitting the carpet-
The carpet comes with a black hard plastic velcro strip to attach the carpet just above the step. The other side of the velcro is sewn on to the underneath and there may be a stitch line visible on the carpet. This will become less pronounced with use.
Start by placing the carpet roughly in place and the two/three longest strips of carpet slide underneath the rear bench seat.
The thin strip of carpet next to the step is then fixed into place with the hard plastic velcro strips. These slot just under the the step edge as in the above images. It's usually easier to start at the corner closest to the driver seat and slide back. The carpet will velcro to these.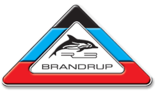 See all Brandrup products