email signup
Sign up for hire & camping shop special offers, campsite tips & news
user pic of the month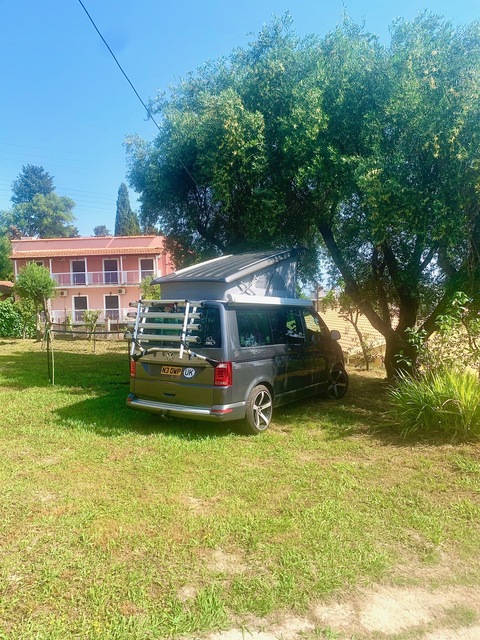 Corfu, Greece
campsite of the month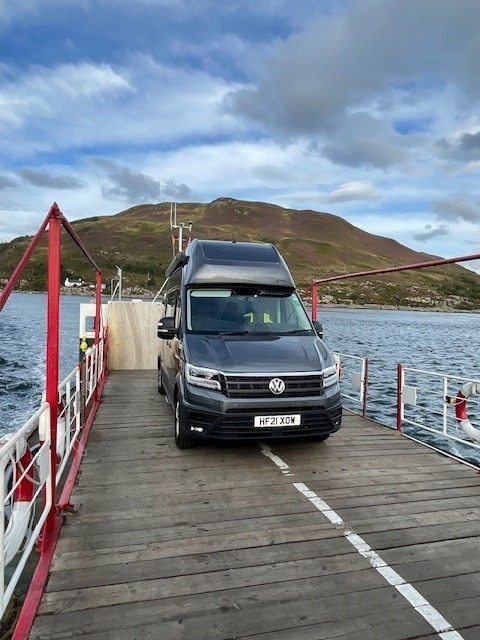 Ferry to Skye
Original Parachute Silk Hammock, express bag and sleeve FREE rope fixing kit worth £14
EACH HAMMOCK COMES WITH A FREE FIXING KIT WORTH £14
This original sized hammock was one of Campervantastic's firm favourites when it was used on a six week touring getaway in the Campervan to Greece. Short of space this hammock is stowed away in a small bag no bigger than a pencil case.

Wide and colourful, it delivers an amazing all night sleep at music festivals, late-night bonfires, in backyards, gardens and deep jungles. Featuring triple stitching, this is a genuinely durable and reliable companion. If you take the hammock with you on your travels, you can even use it as a neck cushion. Our principle: "Travellers for travellers" is written in capital letters. So that nothing can get lost, the side pocket even contains keys, glasses, etc.
With an express bag it is super fast to get the hammock up and is big enough to fit the whole family!
Length when hung: approx 3m
Width: 2m
Weight: 600g
Capacity: 200kg
Weatherproof: YES
Machine washable: YES
Kid friendly: YES

Choose colour from the drop down list.

OPTIONAL EXTRA: Hammock Sleeve - The inner sleeve pulls quickly along the hammock like a snake skin making putting away just as easy! SEE RELATED ITEMS