email signup
Sign up for hire & camping shop special offers, campsite tips & news
user pic of the month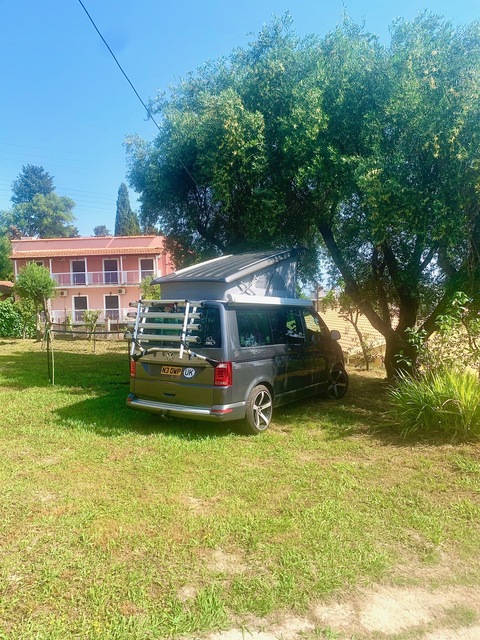 Corfu, Greece
campsite of the month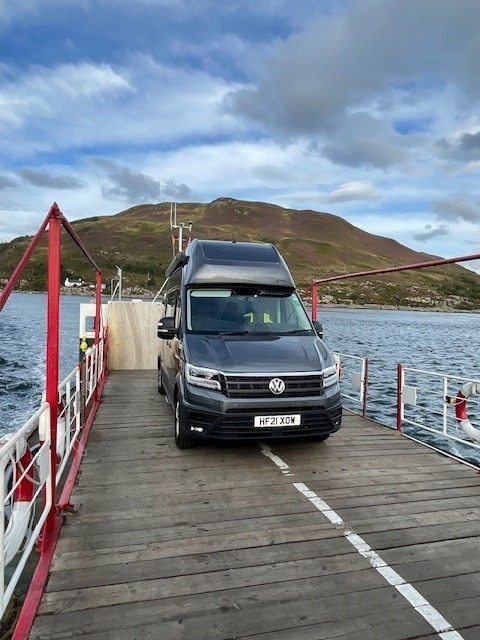 Ferry to Skye
AIR VENTS & MOSQUITO NETS
BRANDRUP FLYOUT/MOSQUITO NET for Opening Window in Right Sliding Door VW T6.1/T6/T5 California Ocean and Beach (from 2011) 100 150 010
FLYOUT/MOSQUITO NET Volkswagen T6.1/T6/T5 California: (Will not fit after market conversions)
NB: PHOTO SHOWS LEFT SLIDING DOOR

The new FLYOUT/MOSQUITO NET for sliding windows offers the best protection against insects and also the best view for passengers in the cabin. (not midge proof)

In all VW T6.1/T6/T5 models the mosquito net can be rolled back in the middle and fixed in the window frame. Therefore the FLYOUT/MOSQUITO NET can be fixed in the window frame throughout the year: it offers unlimited transparency whilst sitting on the 2-seater bench.

If the sliding window is kept open, the net also reduces draughts.
The new FLYOUT/MOSQUITO NET for the sliding windows has a special U-zipper. The vertical part of the zipper is in the middle of the net for an undisturbed view. The sliding window can be used without taking the net off. The roller blind can also be used in all Californias.

The FLYOUT/MOSQUITO NET is available for the left and right sliding window. Fixation is with hook-and-loop fasteners, matching the colour of the lining.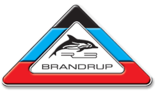 See all Brandrup products