email signup
Sign up for hire & camping shop special offers, campsite tips & news
user pic of the month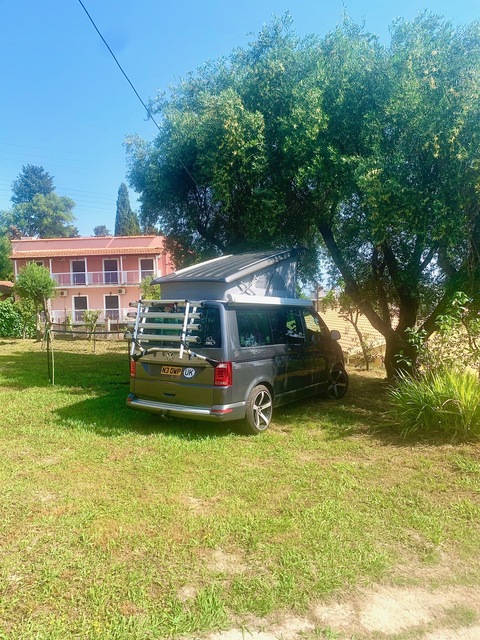 Corfu, Greece
campsite of the month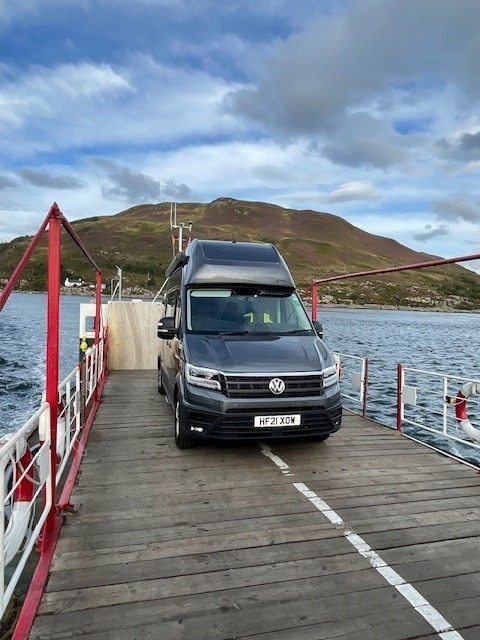 Ferry to Skye
AIR VENTS & MOSQUITO NETS
BRANDRUP FLYOUT/MOSQUITO NET for T6.1/T6/T5 California Ocean, Coast, Comfortline, (Beach from 2011) sliding door opening 100 150 114
An effective and eco friendly protection from insects and mosquitos, day and night. (not midge proof)
Perfect view outwards: the net is almost invisible because of it's black colour.
The FLYOUT/MOSQUITO NET are attached around the opening with hook-and-loop fasteneing with strong self-adhesive that can endure high temperatures.
The FLYOUT/MOSQUITO NET for the sliding door opening has two zippers as from 2019 onwards, so it can be opened completely from top to bottom, while remaining closed along the tread sill.
The FLYOUT/MOSQUITO NET can be opened with the zipper halfway or completely and it can be attached to the C-pillar with hook-and-loop straps.
The FLYOUT can be gathered sideways completely or partially.

Made in Germany.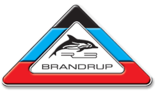 See all Brandrup products