email signup
Sign up for hire & camping shop special offers, campsite tips & news
user pic of the month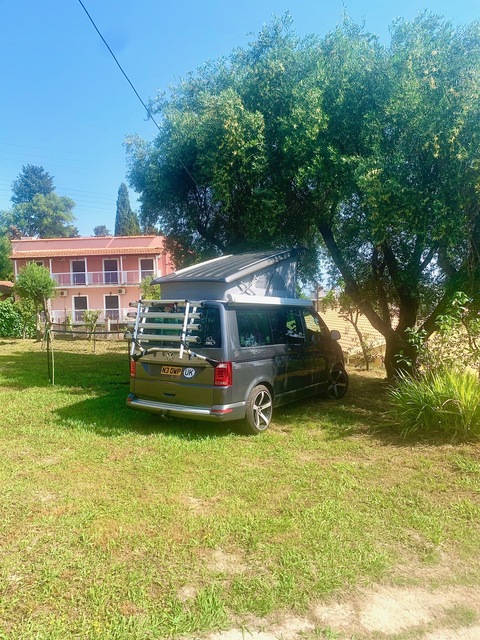 Corfu, Greece
campsite of the month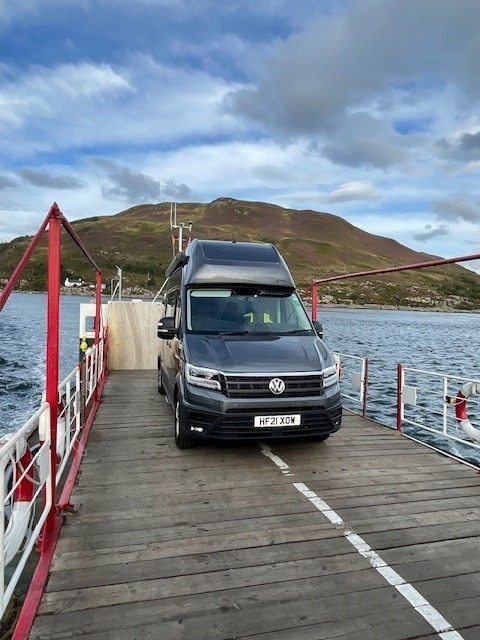 Ferry to Skye
AIR VENTS & MOSQUITO NETS
BRANDRUP FLYOUT/MOSQUITO NET tailgate opening VW T6.1/T6/T5 Multivan 2010 onwards / California Beach 2011 onwards 100 150 105
Brandrup's FLYOUT mosquito nets are an effective protection from insects and mosquitoes day and night (not midge proof). The zip opening allows the tailgate to be easily accessed with the mosquito net being rolled and fixed open on the left without the need to completely remove the mosquito net.
All FLYOUT mosquito nets are attached all around the opening with hook-and-loop fastener. For this purpose, Brandrup have developed a very resistent self-adhesive.
During hot weather the AIR-SAFE can be used in conjunction with the FLYOUT to keep the tailgate open whilst sleeping. With the AIR-SAFE the tailgate can be left opened by approx.10 cm and remain locked.
Fits Models-
VW T6.1/T6 California Beach/Multivan
VW T5 Multivan from 2010
VW T5 California Beach from 2011
If the Multivan has a partial textile lining, it cannot be attached.

Made in Germany.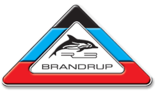 See all Brandrup products