email signup
Sign up for hire & camping shop special offers, campsite tips & news
user pic of the month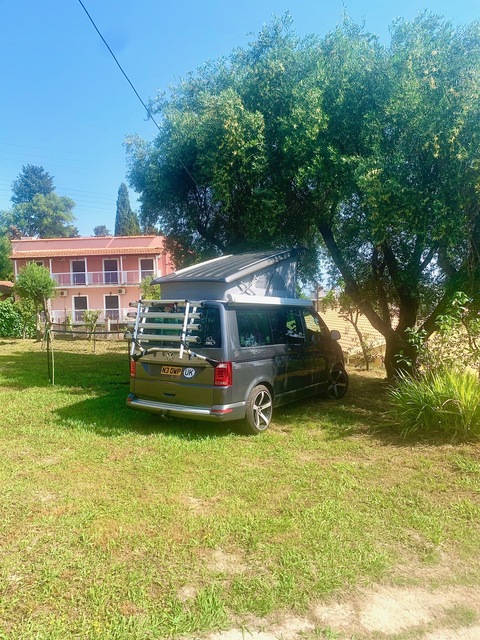 Corfu, Greece
campsite of the month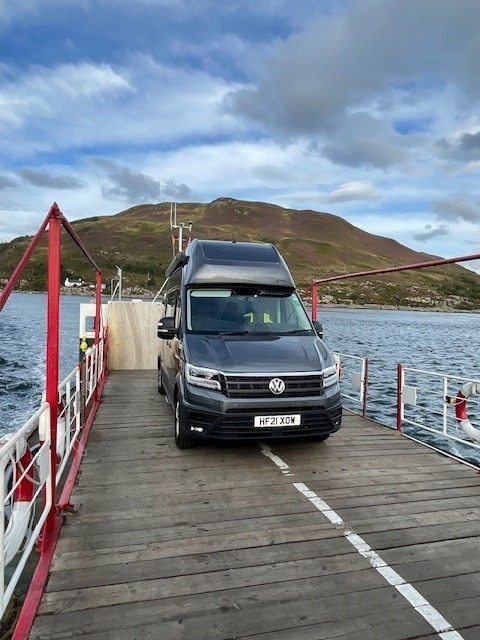 Ferry to Skye
BRANDRUP Isotop Roof Insulation for Pop-Up Top of the T6.1/T6/T5 California
ISO-TOP the all-round talent for seasons in-between and summer: Isolates and protects effectively from cooling by wind infiltration - Ideal for temperatures between approx. -5° to +45° C.

ISO-TOP is for use all year round: An isolating air cushion is created between the canvas and the ISO-TOP, which is also effective in high temperatures - also in midsummer it is noticeably cooler under the roof. When the windows are opened, a refreshing air current is achieved and the double wall (canvas + ISOTOP) keeps in the heat.
If it is cold, the warm air from the parking heater seeps less through the canvas.
The new high-tech material is highly breathable and absolutely windproof. The windbreak, the reduction of moisture, the indoor climate and safety are excellent. The ISO-TOP membrane also protects the bed mattress from humidity, when closing the top with a wet canvas: additionally to thermal insulation (cold/heat), ISO-TOP offers an efficient protection against humidity and absorbs exterior noise. The membrane on the reverse side is black to ensure a better sleeping environment.
There are big windows with zippers on three of the sides. If there is a front opening in the canvas, ISO-TOP can also be opened completely.
ISO-TOP is the classy, cosy "year-round inner tent", which does not need any additional storage space and is always ready for use without any further effort as soon as you park.

ISO-TOP remains mounted inside the pop-up-top:
the top can be closed with the ISO-TOP installed inside.

Lower fixation with hook-and-loop fastener all around: Cold air cannot penetrate into the berth. The attachment above has a precise attachment and the best possible seal.
At the front ISO-TOP is attached with hook-and-loop fastener to five special holding-pads in the electrohydraulic operated pop-up roof, which have to be permanently fixed to the front of the roof lining. In the manually operated pop-up roof ISO-TOP is attached with hook-and-loop fastener to three special holding-pads.

Choose from:
Manual operated pop-up MK VI Iso-Top for T6.1/T6 with a full front opening canvas - 100 701 072

Electrohydraulic operated pop-up MK VI Iso-Top for T6.1/T6 with a full front opening canvas - 100 701 068

Electrohydraulic operated pop-up MK V Iso-Top for T6.1/T6/T5 with 3 windows in the canvas - 100 701 070

Manual operated pop-up MK V Iso-Top for T6.1/T6 with only 2 side windows in the canvas - 100 701 071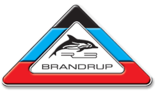 See all Brandrup products