email signup
Sign up for hire & camping shop special offers, campsite tips & news
user pic of the month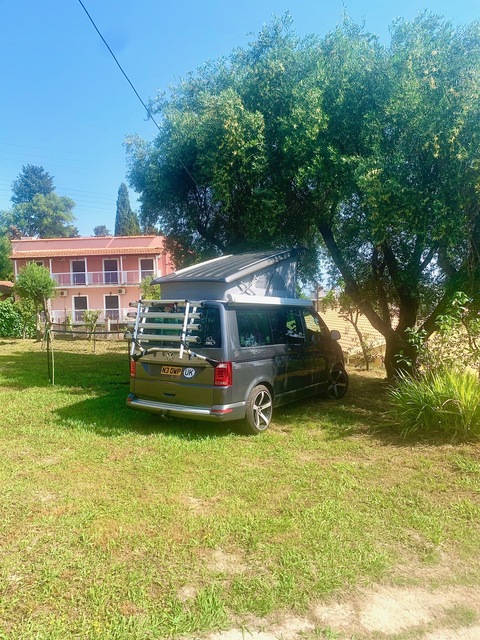 Corfu, Greece
campsite of the month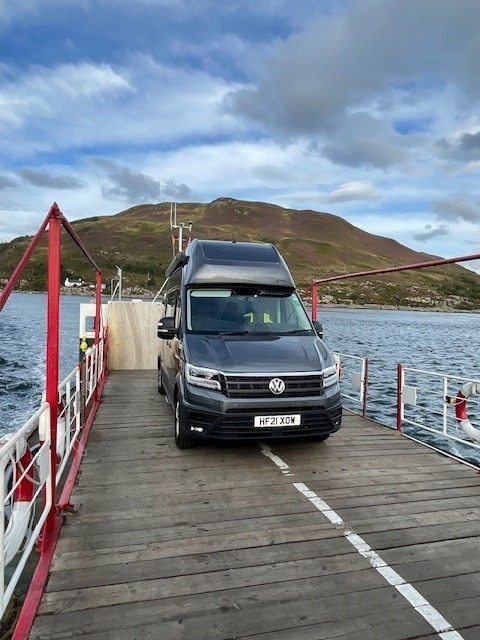 Ferry to Skye
BRANDRUP Second Skin for 5th seat VW T6.1 "Circuit/Palladium" 100 705 767
Second Skin seat covers match the interior design of the VW T6.1 California Ocean/Coast and are made of the original VW fabrics.
The fit is so precise, that you hardly notice the difference compared to the serial cover.

If required, the premium quality material can be cleaned and even washed in the washing machine (with programme for wool).

Design: "Circuit/Palladium".
Made in Germany.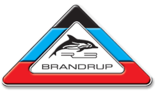 See all Brandrup products