email signup
Sign up for hire & camping shop special offers, campsite tips & news
user pic of the month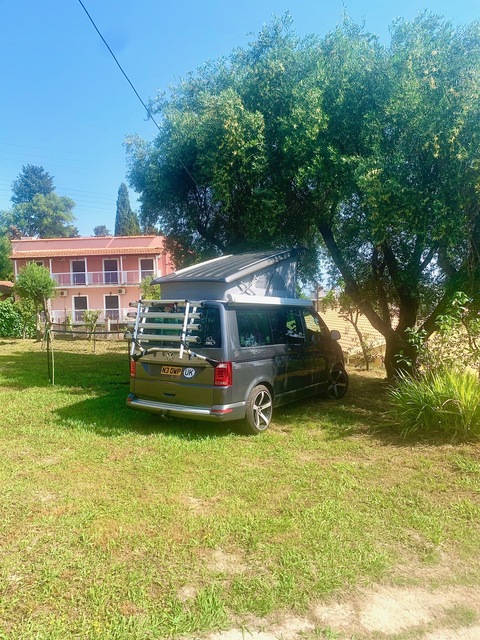 Corfu, Greece
campsite of the month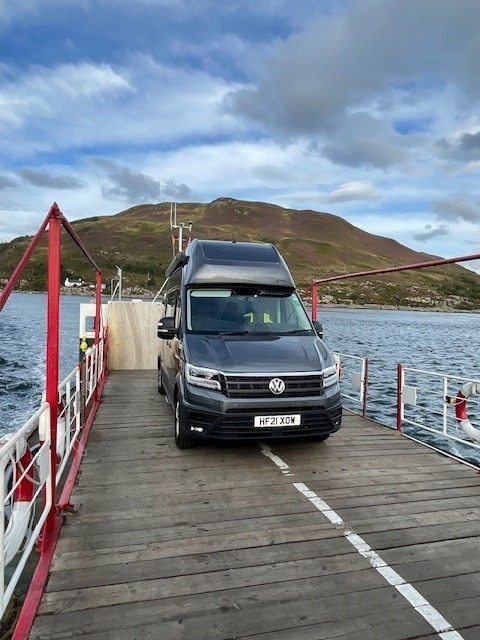 Ferry to Skye
BRANDRUP Bananenfalzbein - a tool to aid seat cover fitting. Z00 705 001
The so-called "Bananenfalzbein" made of real cow bone is used in the automotive industry for covering high-quality seats.
The basic material (bone) is made fine ground and has smooth edges and curves. When carefully applied, scratches on the surrounding plastic can be avoided easily.

We recommend this special tool for mounting seat covers as it facilitates the mounting work.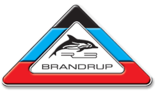 See all Brandrup products