email signup
Sign up for hire & camping shop special offers, campsite tips & news
user pic of the month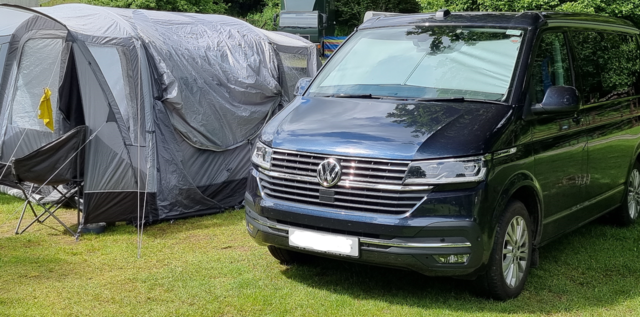 Camping in the forest, Queen Elizabeth forest, Trossachs, Scotland
campsite of the month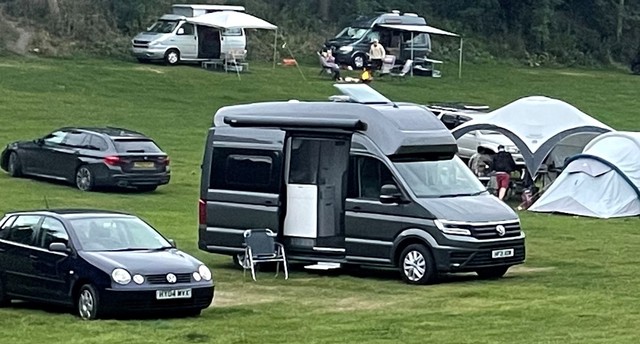 Alfriston, East Sussex
SUN CANOPIES & ACCESSORIES
BRANDRUP Single Side Panel for Sun Canopy 100 400 058
The side panel for the rollable awning/sun canopy can be attached to both sides of the awning.

To fit the T6.1/T6/T5 California and Mercedes Marco Polo.

The side panel is very easily attached to the rollable awning; simply roll out the awning completely, put the upper ending of the side panel over the awning's arm and shut the zipper, peg the loop fastenings at the bottom to the ground as appropriate- ready! The guying to the ground should be at an angle to offer less wind resistance and increase space within the awning. The side panel can be rolled up, too.

Material: Airtex Top
Size: approx. 1.79 x 2.03 m (w x h)
Fixing: zipper fixing at the awning arms with anti-slipping inserts and loop fastener for ground guying
complete weight: approx. 1.35 kg.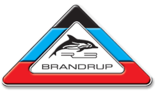 See all Brandrup products