email signup
Sign up for hire & camping shop special offers, campsite tips & news
user pic of the month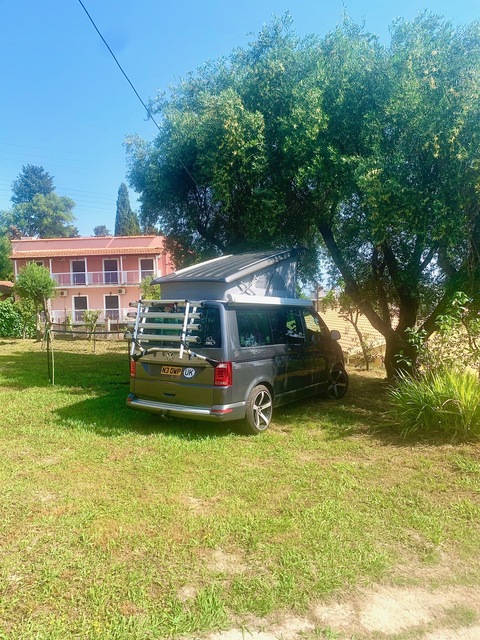 Corfu, Greece
campsite of the month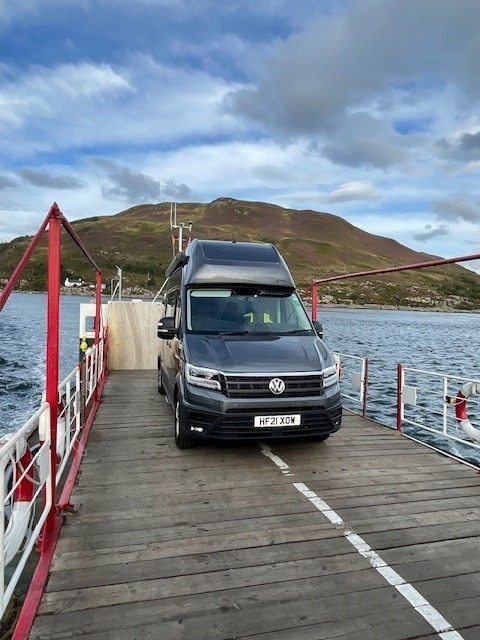 Ferry to Skye
TOPPERS, SHEETS, PILLOWS & BEDDING
DUVALAY Mattress Topper for 680 Grand California Lower Bed - 2-piece
DELIVERY IN 5-14 WORKING DAYS UNLESS SHOWING IN STOCK
As seen on the BBC's Dragons Den! Award Winning Raskelf, 2.5cm/5cm Gold or Freshtec Quality Shaped Mattress Topper, luxury starts here.
Designed to fit the VW Grand California 680 bed exactly to hide the splits in the beds original mattress. Comes as a 2 piece topper to still allow easy access to the garage area.

Optional polycotton zipped sheets in a range of colours also available in related items.
This fitted mattress topper is incredibly comfortable and will substantially improve your nights sleep leaving you well rested and refreshed and is shaped to the exact size of your van.
-Improves any uncomfortable bed
-Wake up free from aches and pains
-Includes a luxury inner stretchy protective cover

Please select depth from the drop down options.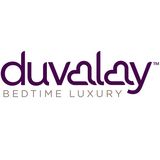 See all Duvalay products