email signup
Sign up for hire & camping shop special offers, campsite tips & news
user pic of the month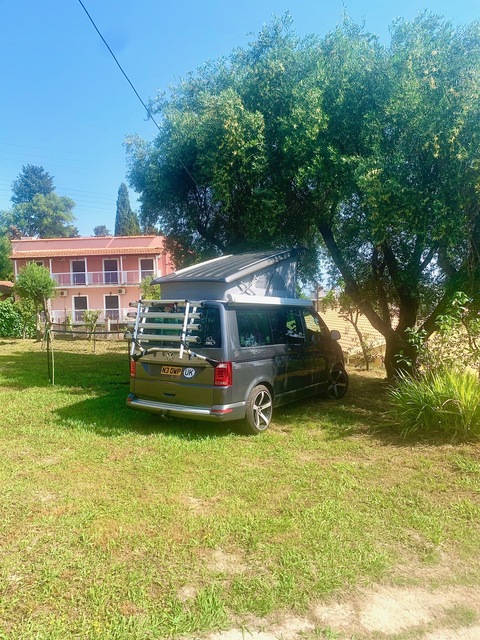 Corfu, Greece
campsite of the month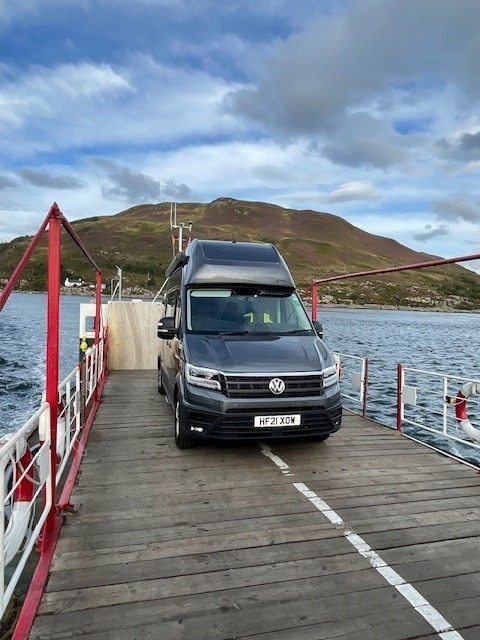 Ferry to Skye
TOPPERS, SHEETS, PILLOWS & BEDDING
BRANDRUP Ocean/Coast iXTEND with iXTEND PAD for VW T6/T5
More stroage space and even better sleeping comfort. The iXTEND PAD enables the use of the rear bed extension of the VW T6/T5 California Ocean, Coast/Comfortline also in the upper position: comfort with an even loading level.

If the bed extension is used in the upper position in combination with iXTEND PAD, more rear storage space for luggage and daily use of the vehicle is available.

iXTEND PAD has a tear-resistant and washable cover. Inside it has a rugged, flame resistant combination of foam.

iXTEND PAD offers a flat upper cargo area, which is connected to the 2-seater bench folded up to a bed: A practial and easy to clean cargo area and a generous and sturdy lying area for a dog etc...

iXTEND PAD is attached with hook-and-loop fastener in the front third above and to the sides of the bed extension ("wooden board" till 2010, "grid" as from 2011).

If iXTEND PAD is put on the unfolded iXTEND folding bed as protection, the hook-and-loop fasteners at the bottom and the side of iXTEND PAD are simply compressed, so that they do not rub.

In order to fold up the bed extension during loading of the lower boot area, iXTEND PAD can be lifted at the back, without having to loosen the attachment: iXTEND PAD remains in its place and doesn't slip.

Even 1.5 litre bottles can be stored below without problems and remain there, in case the bed extension is folded downwards or/and the bed is used for sleeping.

For all VW T5 California Comfortline and VW T6 California Ocean/Coast the iXTEND PAD can be used with iXTEND Allround folding bed, when you are using the bed extension in the lower position and above the cushion.

For VW T5 Comfortline (as well as Trendline) and identical special editions the iXTEND PAD is to be used with iXTEND Allround folding bed to adjust the bed extension in the upper position. The standard rear cushion (rear pad/"sleeping cushion") is replaced by iXTEND PAD.

And for VW T6 Califorina Ocean/Coast the iXTEND PAD is to use with iXTEND High Comfort to adjust the bed extension in the upper position.

The packages are useful for those who are looking for better sleep comfort and at the same time may need more rear cargo space (up to approx. 76,30 litres) as well as a sturdy, washable and "scratch resistant" surface of the upper rear storage area.

Colour: "Palladium" and VW T6 "Moonrock Grey" only while stocks last.

Made in Germany.

* Only with iXTEND folding bed and iXTEND PAD it is possible to sleep also in the upper position of the bed extension and thus to gain more loading space, which can't be achieved with the "comfort mattress" (of VW), because it's designed for the lower position and doesn't offer an even sleeping surface above.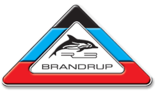 See all Brandrup products