email signup
Sign up for hire & camping shop special offers, campsite tips & news
user pic of the month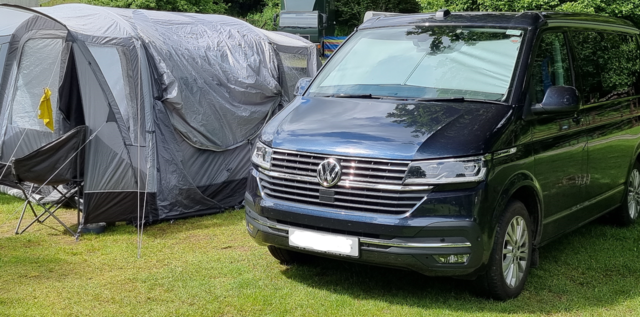 Camping in the forest, Queen Elizabeth forest, Trossachs, Scotland
campsite of the month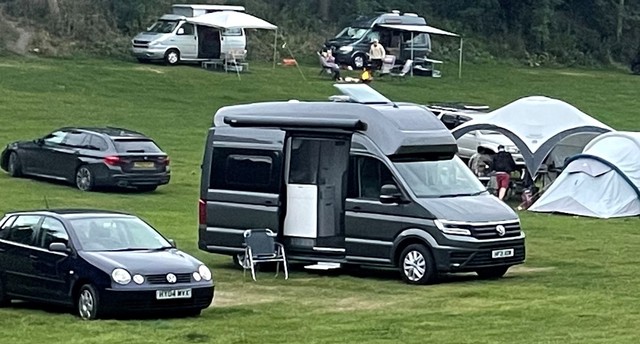 Alfriston, East Sussex
COBB Australian Heat Beads 4kg
Heat Beads are the finest quality compact barbecue briquettes from Australia where it is the No.1 fuel.
Heat Beads burn in the same way as ordinary charcoal but due to their supreme efficiency, less fuel is needed. Heat Beads light easily to quickly give a sustained heat output, particularly useful for cooking roasts. Unlike some charcoal products Heat Beads performance is consistent.
Perfect for use with the COBB. Vary the number of briquettes depending on what you are cooking.

Typically:
Steaks, Roasts etc 10-14 pieces.
Bread 5-8 pieces.
When smoking by using a smoking pot or soaked wood chips on the fuel you may want to use less pieces to give a longer smoke time, depending on the food probably 5-10 pieces.

After cooking you may wish to extinguish the fuel by covering the inner bowl with kitchen foil. The briquettes may then be used to supplement your next Cobb cookout
Heat Beads will give you in excess of 3 hours cooking when used on the Cobb with temperatures of approx 250 degrees centigrade for the first 2 hours reducing down to approx 200 degrees centigrade at 3 hours.
Typical Composition
Fixed Carbon approx 70%
Ash approx 17%
Water approx 7%
Other approx 6%
Fines <1% at 20mm


See all Cobb products