email signup
Sign up for hire & camping shop special offers, campsite tips & news
user pic of the month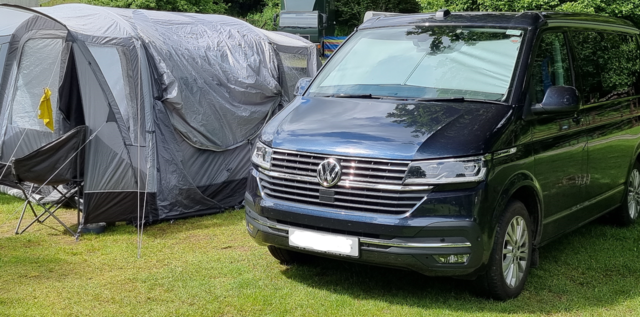 Camping in the forest, Queen Elizabeth forest, Trossachs, Scotland
campsite of the month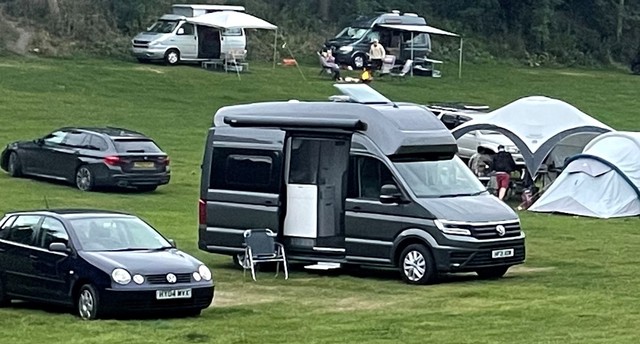 Alfriston, East Sussex
COBB Premier Air & Carry Bag
The Reborn and Re-engineered Premier Air - It looks better and cooks better.
• Improved base design allows better airflow, providing more heat and improved cooking
• New dome lid with air flow control. Vent fully open provides higher temperatures or close the vent for lower temperatures with longer cooking times.
• Removable heat chamber for easier cleaning.
• fire grid is of a higher calibre, thicker, longer lasting stainless steel.
• Improved dome handle provides better grip
• Improved base top ring with a larger offset away from the heat of the inner sleeve to ensure a long life
• 4 grommets ensure a good fit between the base and inner sleeve.
General Information
• Convenient & easy to use. 8-10 briquettes, charcoal lumpwood or Cobb's Cobblestone cooks almost anything
• Truly portable, use it almost anywhere
• Healthy cooking with no flare ups
• Safe to handle, the base stays cool whilst cooking
• Made from stainless steel all parts are dishwasher safe, except the mesh base which just needs wiping down
• Guaranteed quality 2 year warranty
Package includes
• Bag
• Stainless steel mesh base unit
• Stainless steel Inner bowl, heat chamber & Fire basket
• General purpose Teflon coated grill plate
• Stainless steel dome with air vent
• General purpose lifting handle
• Instruction booklet
Weights & Dimensions
• Weight: 4.0Kg
• D 33cm : H 35cm
• D 33cm : H 28cm (Dome inverted)


See all Cobb products