email signup
Sign up for hire & camping shop special offers, campsite tips & news
user pic of the month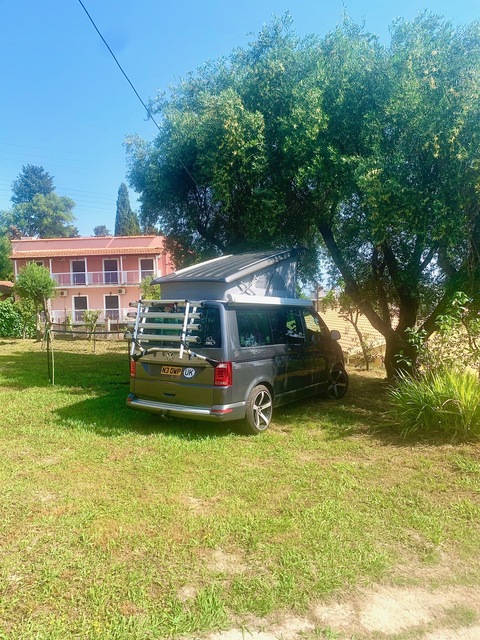 Corfu, Greece
campsite of the month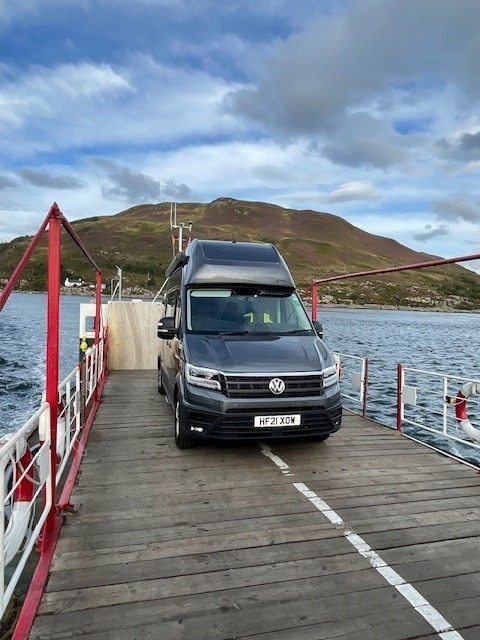 Ferry to Skye
VW Camper Cookbook Rides Again: Amazing Camper Recipes and Stories from an Aircooled World
The Original VW Camper Cookbook fast became a cult classic in the aircooled VW scene around the World not to mention in 2009 featuring Campervantastic's VW California's and family!


In this second book they have taken the recipes to the next step but they still remain realistic for cooking in a camper and like before are designed in a way so that they can be easily tweaked and adapted to suit personal preferences.
To complement the international recipes throughout the book we collaborated once again with the global VW family. The following pages are packed with van fans and their adventures, from road trips to restoration stories, in amazing locations across the World from Africa, Australia, Asia, Europe, the Americas and right on our very own doorstep, up here in Scandinavia.
We have the same easy to follow layout but this time we have added more facts and tales about the campers and people that we tribute. The recipes cover two burner camping meals, food for picnics and of course some great barbeque ideas. A new section Bake and Take has recipes for sweet and savoury pastry that can be made and baked before a trip, ideal for day trips, picnics and first nights camping. This is to all the fans of the famous little German van!

This is the most delicious book out there!