email signup
Sign up for hire & camping shop special offers, campsite tips & news
user pic of the month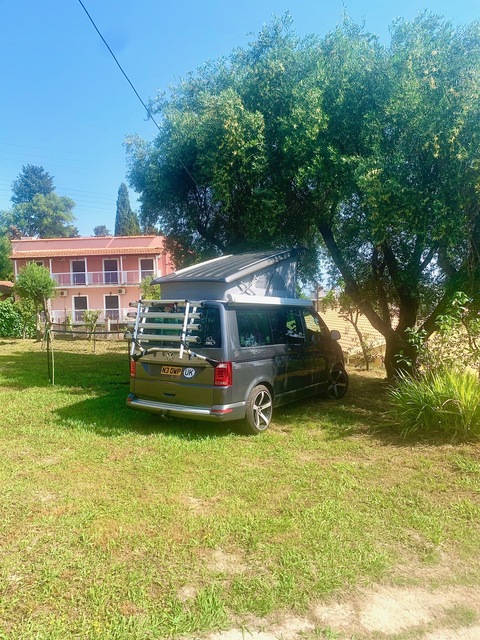 Corfu, Greece
campsite of the month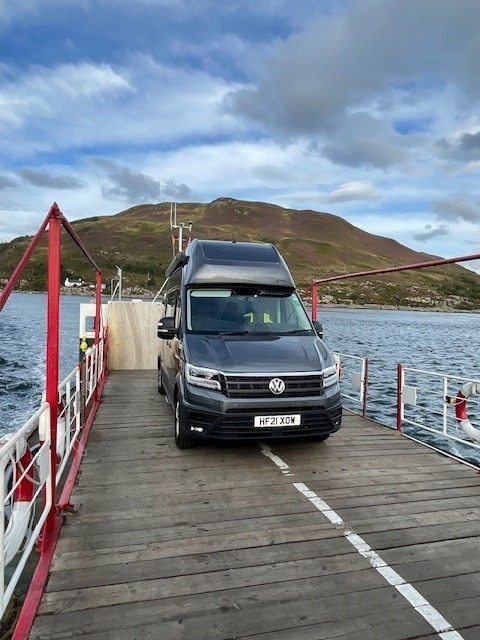 Ferry to Skye
Campervan Crazy: Travels with My Bus: a Tribute to the VW Camper and the People Who Drive Them
Campervan Crazy: Travels with My Bus: a Tribute to the VW Camper and the People Who Drive Them (Hardcover)
By David Eccles (Author), Cee Eccles (Author)

Reasons to be cheerful (about your VW camper):

It will be worth more next year than this!
They are easy to fix and hard to break!
Living life in the slow lane is stress-free and much more fun!
People you don't know smile and wave at you!