email signup
Sign up for hire & camping shop special offers, campsite tips & news
user pic of the month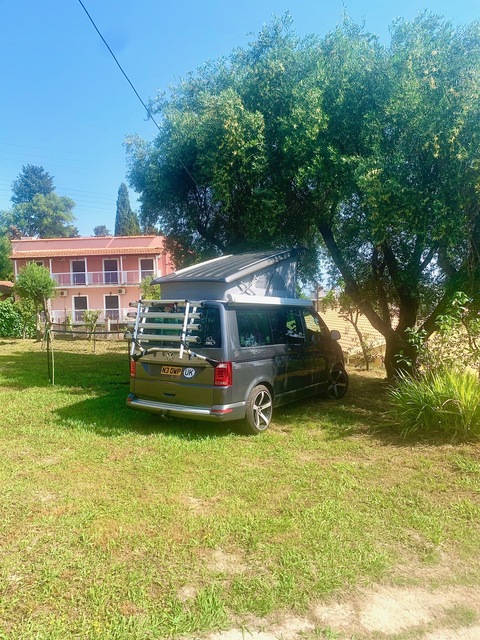 Corfu, Greece
campsite of the month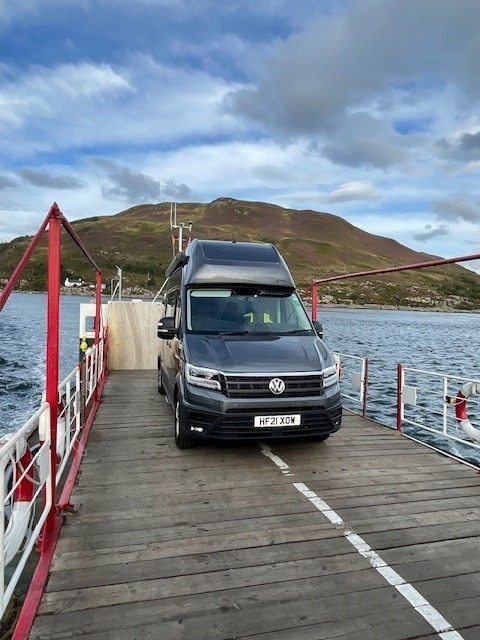 Ferry to Skye
BRANDRUP Coat-hooks + towel rail VW T6.1/T6/T5 California 100 704 103
Coat-hooks + towel rail set for VW T6.1/T6/T5 California
Coat-hooks and a towel rail for drying towels are indispensable in every camper van!
This set allows towels to dry even during the trip. The coat-hooks + towel rail set consists of two coat-hooks and one integrated elastic cord. The cord has a steel reel pith and a light grey plastic coating.
In the VW T6.1/T6/T5 California, the coat-hooks are fixed to the vehicle with self drilling high-grade steel screws: these are simply screwed into the lining together with the coat-hooks with a cordless screwdriver.
Made in Germany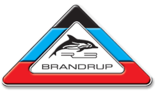 See all Brandrup products