email signup
Sign up for hire & camping shop special offers, campsite tips & news
user pic of the month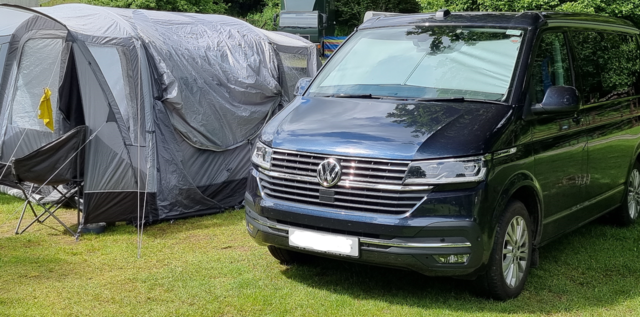 Camping in the forest, Queen Elizabeth forest, Trossachs, Scotland
campsite of the month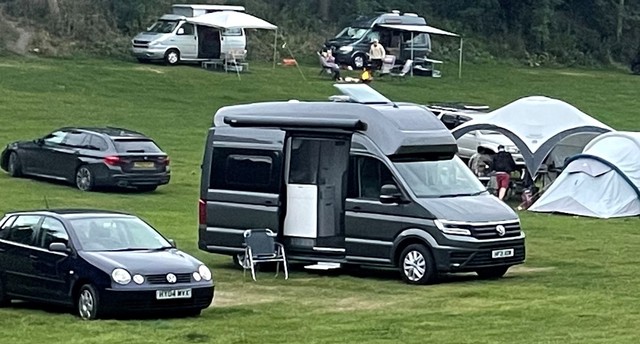 Alfriston, East Sussex
BRANDRUP spice jar pocket for the small kitchen window VW T6.1/T6/T5 California SE, Ocean
Spice Jar Pocket for the small kitchen window VW T6.1/T5/T6 California.
Dimensions 46cm Tall x 20cm width x 5.5cm deep.
The UTILITY for the small window above the kitchen has two bags: The lower bag is padded to suppress noises and has loops made of elastic band for four customary spice glasses (spice glasses not included in the scope of delivery).
The insulating triple back is fixed to the window with a special self adhesive hook-and-loop fastener; the Utility can be removed as desired.

Colours: Palladium, Moonrock (while stocks last)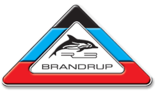 See all Brandrup products