email signup
Sign up for hire & camping shop special offers, campsite tips & news
user pic of the month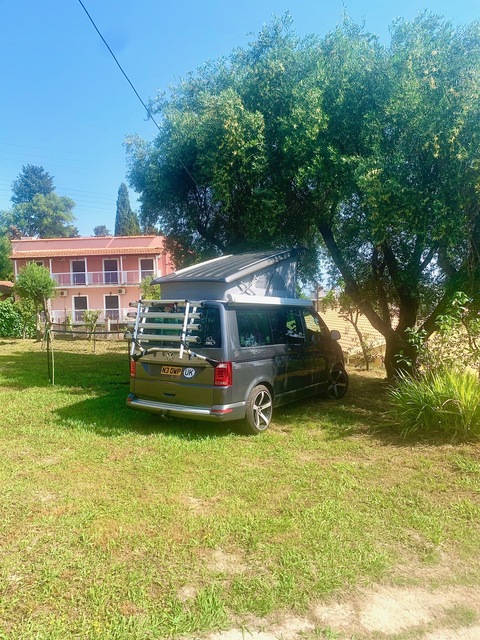 Corfu, Greece
campsite of the month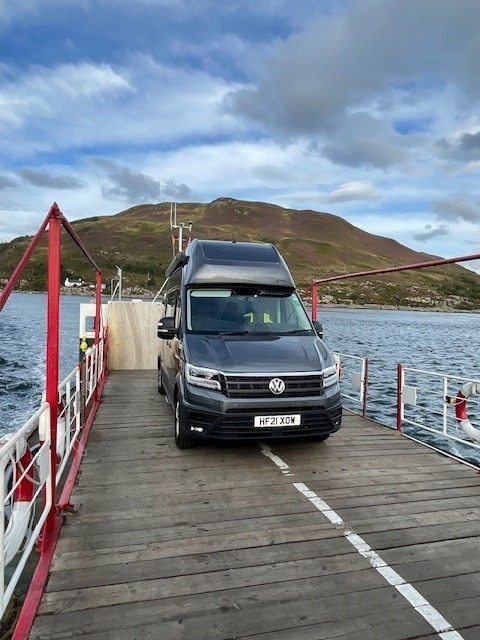 Ferry to Skye
BIKE RACKS, ROOF BARS & ACCESSORIES
THULE Set of locks for T6.1/T6 Bike rack Tommy Nuts - 450400
Set of 4 lock cylinders for T6 Bike rack Tommy Nuts all using the same key. Including grip friendly Thule comfort key.

TO CHANGE THE LOCKS:
You will need to open up each tommy nut by unscrewing the 3 screws at the back. Inside, push in the small piece of metal with a small screwdriver and the lock will come out. It will only work with the lock in the position pictured.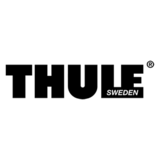 See all Thule products