email signup
Sign up for hire & camping shop special offers, campsite tips & news
user pic of the month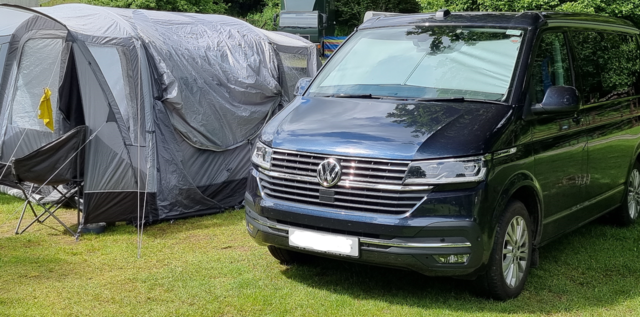 Camping in the forest, Queen Elizabeth forest, Trossachs, Scotland
campsite of the month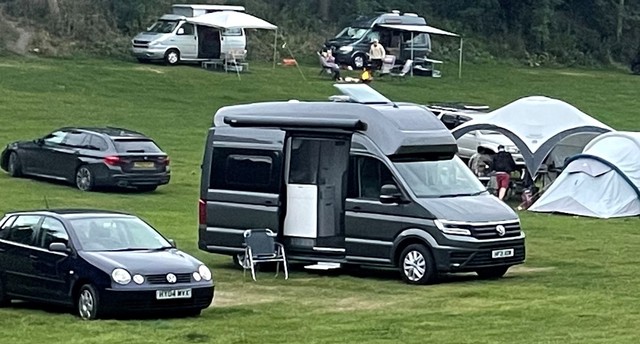 Alfriston, East Sussex
BRANDRUP Solar Shower 20 litre 100 300 011
Solar shower 20 litre
Foldable water tank for showering made of food safe polyethylene. Very stable stop cock, which enables an accurate dosage of water.
Colour black: the black tank heats up the water in the sun, and at the same time reduces the chance of algae spreading inside the tank.
Shower head and cord is included.


Made in Germany.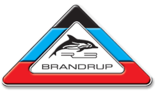 See all Brandrup products