email signup
Sign up for hire & camping shop special offers, campsite tips & news
user pic of the month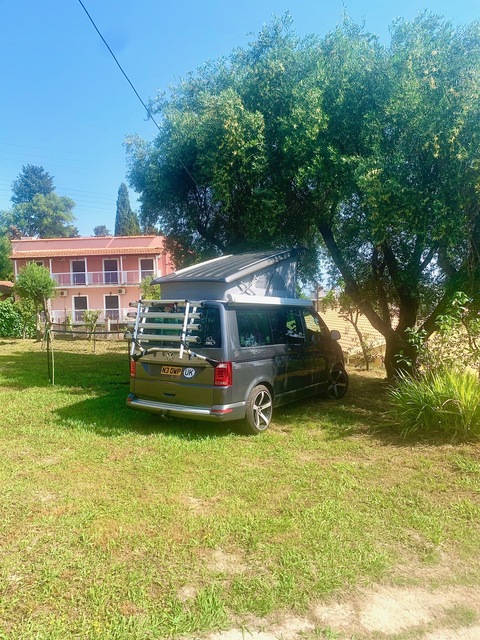 Corfu, Greece
campsite of the month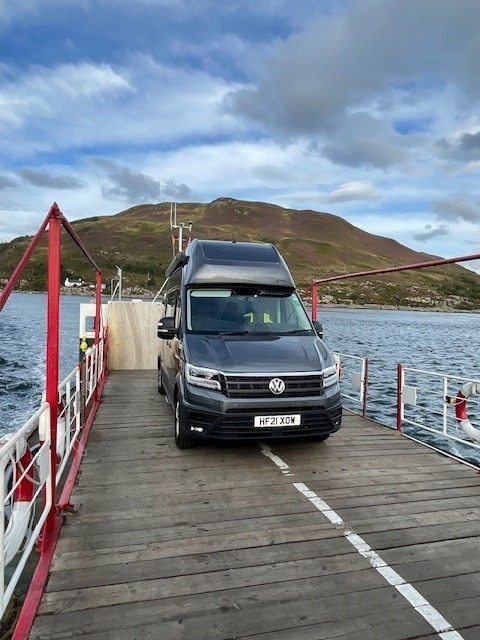 Ferry to Skye
The Hammock Tarp is the perfect accessory when it is raining or when the sun is shining too brightly.
Whether you use it by itself or with your TTTM hammock, the new Ticket To The Moon Hammock Tarp allows you to enjoy outdoor activities even in humid conditions or if the sun is too hot.

The Hammock Tarp is designed to cover any of the Ticket To The Moon hammocks (except the Mammock), but it can also be used by itself or with most other hammocks. Made entirely of polyester-treated ripstop nylon, the hammock tarp offers reliable weather protection, and the ergonomic drip lines (12m2) ensure that you and your hammock stay dry.

When you're not using it, the Hammock Tarp can easily be packed into its own integrated stuff sack for transporting and safe keeping.

Dimensions: 350 cm x 350 cm - 11' 6" x 11'' 6", diagonally // h = 248 cm x 248 cm - 8' 2" x 8' 2", Width and Length
Weight: 660 g - 1.46 lb
Material: 210T Pu coated waterproof nylon polyester
Include 8 tie-out points (4 guylines with prusik knot for tensioning) and 2 aluminium pegs
Ridge line loops carrying capacity 5kg

10 years warranty against defects in workmanship and materials.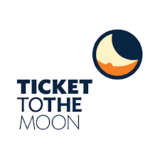 See all Ticket to the Moon Hammocks products