email signup
Sign up for hire & camping shop special offers, campsite tips & news
user pic of the month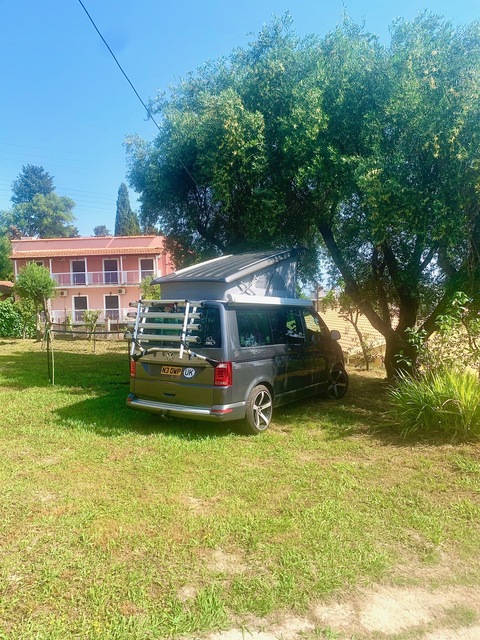 Corfu, Greece
campsite of the month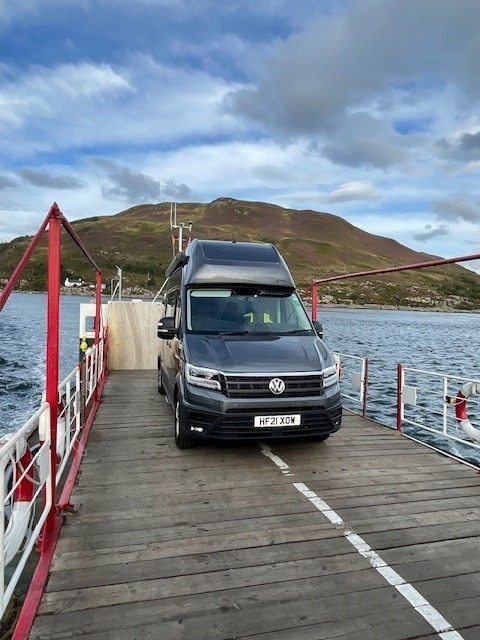 Ferry to Skye
AIR VENTS & MOSQUITO NETS
BRANDRUP FLYOUT/MOSQUITO NET tailgate opening Mercedes-Benz V-Class MP HORIZON & ACTIVITY (2014 ➞) 102 150 226
The new FLYOUT/MOSQUITO NET for the tailgate has an arched door and ensures free and easy access to the entire storage room of the stern at any time. Practical for camping and daily life, the new FLYOUT can stay in place rolled up as it doesn't get in the way while attached.

Naturally, also the new FLYOUT protects against mosquitos and the like (not midge proof), which is possible because of a specially and exclusively developed hook-and-loop fastener that adheres to the Mercedes-Benz lining.

FLYOUT can be rolled to the left on one side.

If it is very hot and you want to keep the tailgate open whilst sleeping safely or if you have a dog, that has to stay in the vehicle for a short time, the AIR-SAFE is the perfect solution: with AIR-SAFE the tailgate can be quickly and easily left open approx. 10 cm and still be locked securely.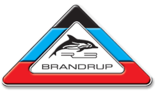 See all Brandrup products