email signup
Sign up for hire & camping shop special offers, campsite tips & news
user pic of the month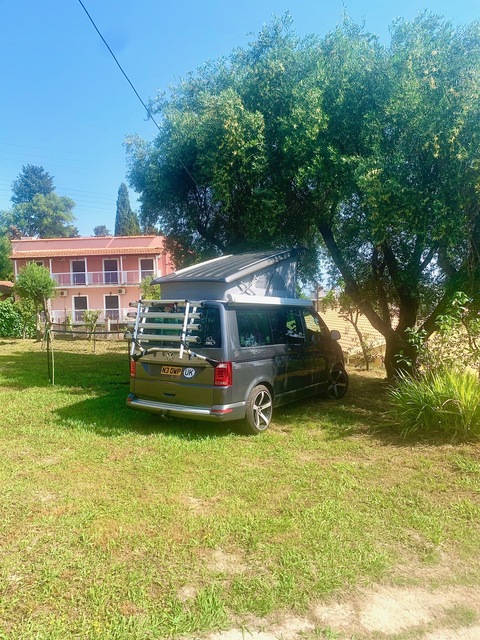 Corfu, Greece
campsite of the month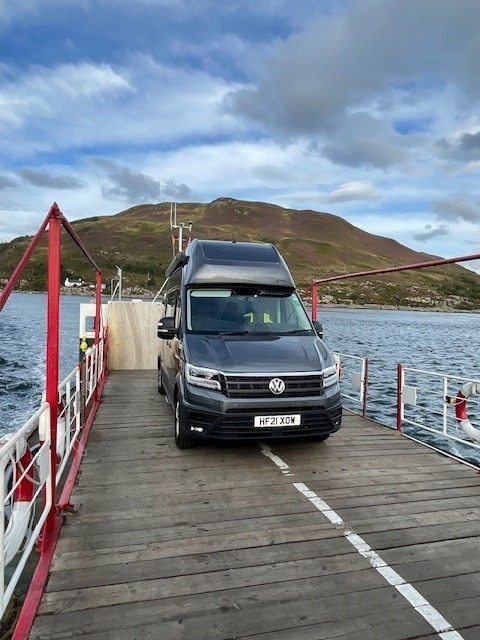 Ferry to Skye
HINDERMANN Four Seasons External Insulation Screens for Cabin Windows VW T6.1/T6/T5 or T4
Four Seasons External Insulation Screens by Hindermann "These affordable thermal screens provide protection from both heat and cold, for all seasons"


Please select T4 or T6.1/T6/T5

The NEW Four Season range includes a specially designed velcro connection, which enables you to fold the screen over in any position during daylight hours - without the inconvenience of removing the screen.


Not as bulky as a 'quilted' style screen therefore would benefit customers with storage limitations.


In the Winter the cover insulate against the cold and in the Summer they are an effective way of keeping your van cooler by reflecting the sun rays.


Attachment to the vehicle is very quick and simple. The Four Season screens are mounted on the vehicle doors.


The material comprises of modern waterproof thermal sheeting with alu-vaporized polyester film that has been UV stabilised.



Dimensions when folded:
106 x 30 x 10cms

Weight 1.4kgs