email signup
Sign up for hire & camping shop special offers, campsite tips & news
user pic of the month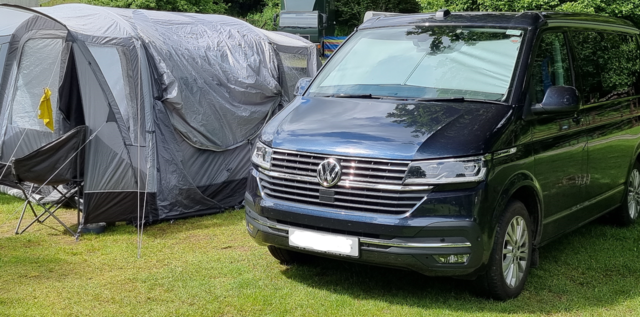 Camping in the forest, Queen Elizabeth forest, Trossachs, Scotland
campsite of the month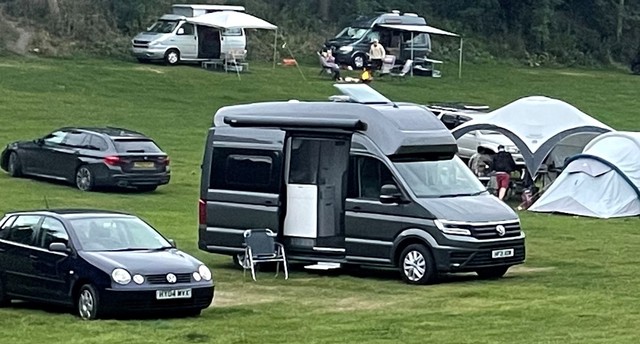 Alfriston, East Sussex
BRANDRUP UTILITIES for cabin seats of Mercedes-Benz V-Class Marco Polo
The MULTIBOX is made up of the insulation box, invisible rubbish bin and padded storage space. The interior of the MULTIBOX has the same quality as an insulation bag: its interior is lined with insulating and shock resistant material. It even offers enough space for 2 litre bottles.

If you need a rubbish bin, simply insert a standard 20 litre rubbish bag with handles and attach it to the holders inside. On the outside is a map case.

The attachment to the backrest is very easy and stable:
above, the Utility is fixed to the headrest; below, the plastic clamps are hooked into the moulding of the lining.

On the sides, a strap made of polyester (safety belt quality) is hung into the plastic shell of the backrest.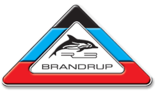 See all Brandrup products