email signup
Sign up for hire & camping shop special offers, campsite tips & news
user pic of the month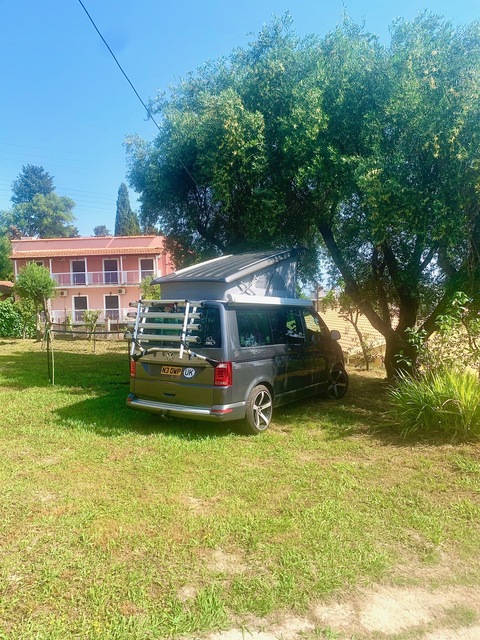 Corfu, Greece
campsite of the month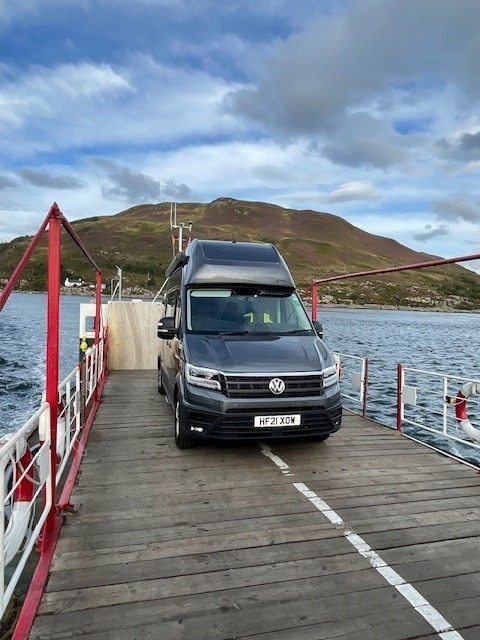 Ferry to Skye
BIKE RACKS, ROOF BARS & ACCESSORIES
THULE Evo Wing Bars kit for Mercedes Marco Polo (3-part kit)
Probably the most aerodynamic roof rack bar available.

This is a complete roof bar system to fit the Mercedes Marco Polo

The kit comprises of:

Thule WingBars Evo 150cm (pair)
Thule Rapid System High 751
Fixpoint Kit XT 3084

Thule Wing Bars have been designed to meet the highest specification and are ISO City Crash and TUV GS approved.

Thule Wing Bars will take a maximum load of 100kg. However to elevate the Marco Polo roof, your load must be 50kg.

2 bars supplied.

Available in silver and black.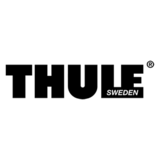 See all Thule products