email signup
Sign up for hire & camping shop special offers, campsite tips & news
user pic of the month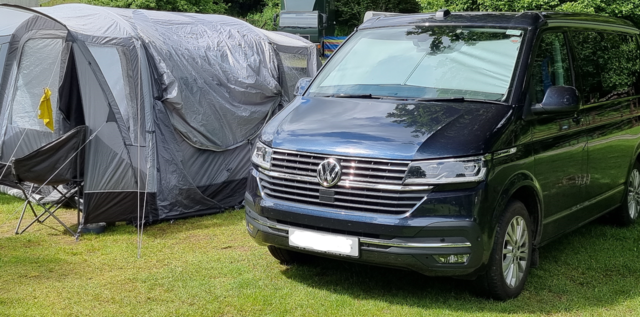 Camping in the forest, Queen Elizabeth forest, Trossachs, Scotland
campsite of the month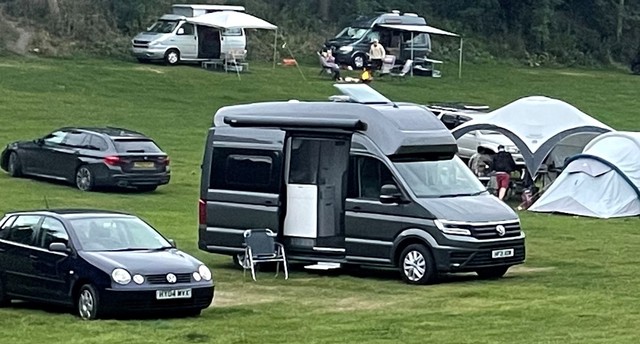 Alfriston, East Sussex
BRANDRUP Front Cabin Window Internal Isolites® for VW T6.1/T6/T5 California
ISOLITE® Inside for cabin windows is available for all VW T6.1/T6/T5 models. In summer, the solar heat is reflected outwards. The interior reflecting lamination preserves the cold air inside the vehicle longer. In winter, ISOLITE reflects the cold outwards and the warmth back into the interior: "Isolated flask or double glazing effect"!

ISOLITE® Inside cabin windows comes in 3 pieces and is simply inserted into the windscreen frame and attached to the upper black stripe of the glass and around the interior mirror with velcro fastening.

With ISOLITE nobody can see inside the vehicle: the cabin is completely "opaque". ISOLITE is quickly attached and can be stored on the bed of the pop-up top.

Made in Germany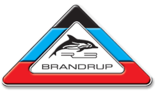 See all Brandrup products