email signup
Sign up for hire & camping shop special offers, campsite tips & news
user pic of the month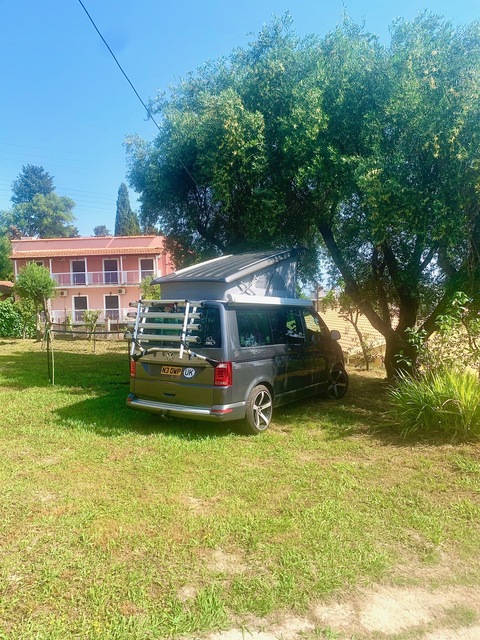 Corfu, Greece
campsite of the month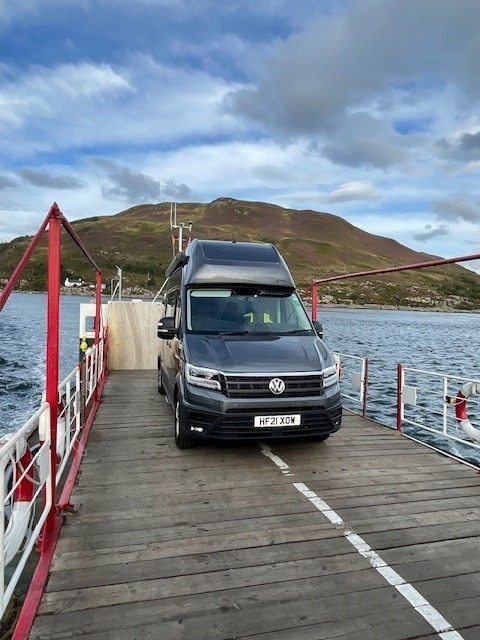 Ferry to Skye
BRANDRUP VW T6.1/T6/T5 Isolite® Outdoor for Windscreen 100 701 580
ISOLITE Outdoor is for use in summer as well as winter. The insulation effect is very good. The windscreen stays snow and ice free even in winter.
If ISOLITE Inside and Outdoor are used simultaneously, the insulation of the windscreen is excelent in any season.

Together with ISOLITE Extreme Inside, the climate inside the cabin stays as cool as shade temperature even in midsummer and at the Mediterranean sea.

ISOLITE Outdoor fits exactly and is simply placed onto the windscreen and on the inside fixed to the A-pillar with hook-and-loop fastener.

When shutting the door the mounting of ISOLITE Outdoor is sealed by the window frame and thereby secured. The windscreen wipers of the VW T5 are placed above the ISOLITE mat for model years up to 2009 and underneath it for model years from 2010 onwards. For the VW T6.1/T6 they can be placed either way.

ISOLITE Outdoor can be stored in every pop-up roof.

Made in Germany.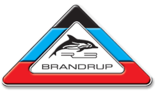 See all Brandrup products