email signup
Sign up for hire & camping shop special offers, campsite tips & news
user pic of the month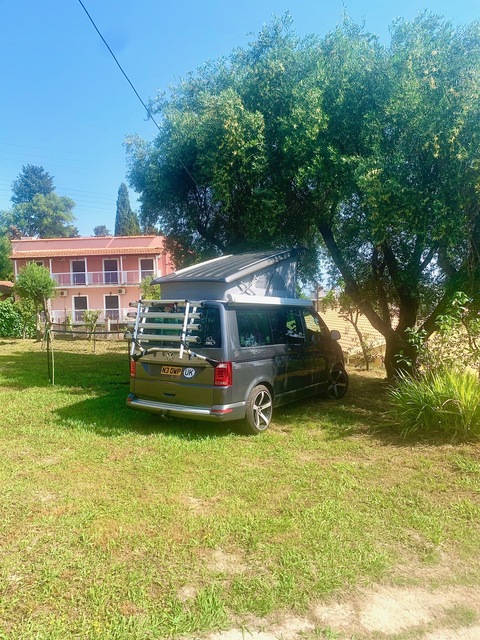 Corfu, Greece
campsite of the month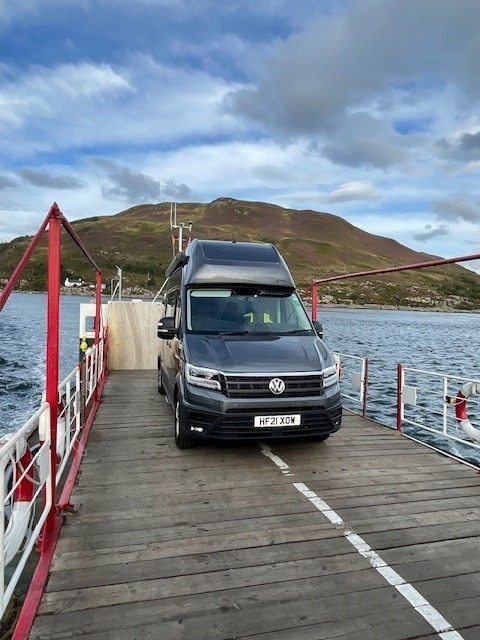 Ferry to Skye
BRANDRUP Isolite Extreme T6.1/T6/T5 (as from 2010 with Plastic Trim) LEFT and RIGHT Rear Windows
Brilliant insulation results and elegant cosiness.

The attachment is the same as for ISOLITE Inside with "double glazing effect"!
ISOLITE Extreme is fixed to the window pane with small hook-and-loop fasteners. The enclosed air (between window pane and ISOLITE) cannot circulate and escape upwards (summer) or downwards (winter).

A generous double insulating wall is created.
First of all ISOLITE Extreme is placed into the window pane and fixed to the window frame with hook-and-loop fastener.
However, ISOLITE Extreme has an interior second "skin": a highly insulating ISO-TOP Extreme panel which has been sewn onto the thermo foil and which is attached to the pillars A with two hook-and-loop straps.

A big insulating air cushion is enclosed: the insulation effect is brilliant in all conditions.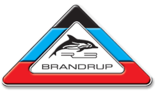 See all Brandrup products