email signup
Sign up for hire & camping shop special offers, campsite tips & news
user pic of the month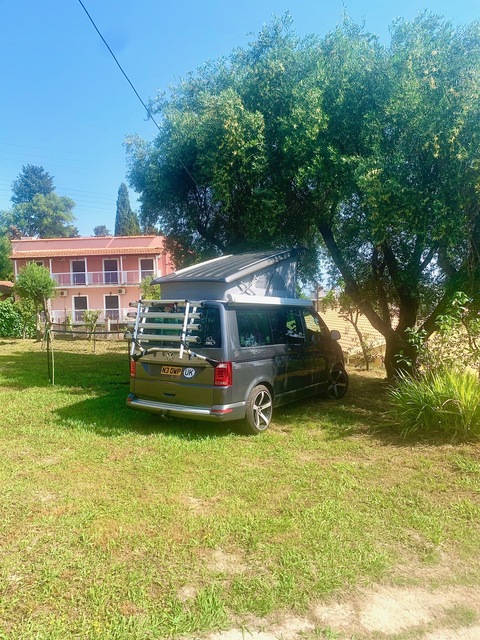 Corfu, Greece
campsite of the month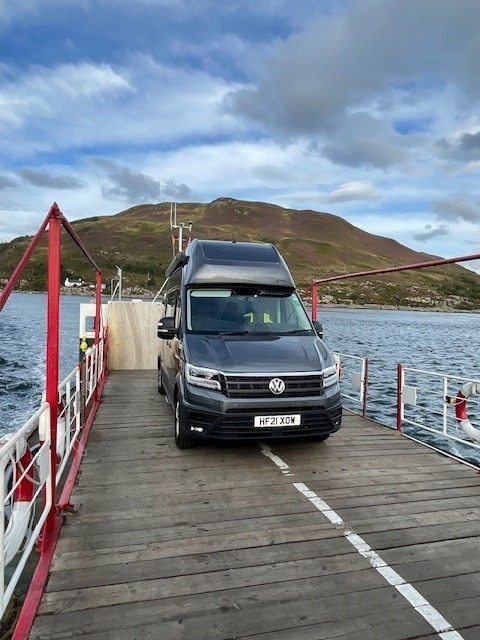 Ferry to Skye
TOPPERS, SHEETS, PILLOWS & BEDDING
DELIVERY IN 5-14 WORKING DAYS UNLESS SHOWING IN STOCK

Twice as deep as our classic pillow, this deluxe pillow has a thicker, more supportive core and offers outstanding comfort with cooling properties.
Double-depth thickness with cooling 'airwave' design.
Made from premium, super-soft memory foam – exclusive to Duvalay.
Clears the airway while you sleep.
Includes luxurious, washable, organic cotton cover.
Elevating the upper body and reducing pressure on the airway, this double-depth anti-snore pillow also improves digestion, as well as easing back and shoulder pain.
These pillows come with their own luxuriously soft and breathable organic cotton cover, which is kinder to your skin and the environment. The stretch knit enhances the superior-comfort feel and provides premium-quality protection to prolong the lifespan of your pillow. This gorgeous cover is also machine washable to help you enjoy excellent sleep hygiene.
The pillow's ground-breaking 'airwave' design – using Duvalay's unique channel-cut super-soft memory foam – helps regulate body temperature for a cooler, fresher feel.
With your head and neck cradled to minimise tossing and turning, this brand-new Duvalay product will help you to relax into a deeper, more restorative sleep.
This is our top pick for caravan, motorhome, campervan, boat and truck owners who want a thicker pillow that guarantees support without compromising on comfort.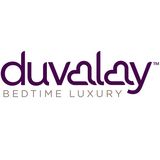 See all Duvalay products