email signup
Sign up for hire & camping shop special offers, campsite tips & news
user pic of the month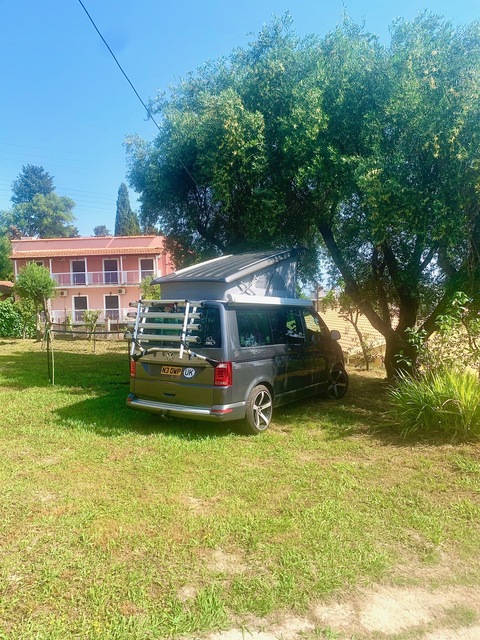 Corfu, Greece
campsite of the month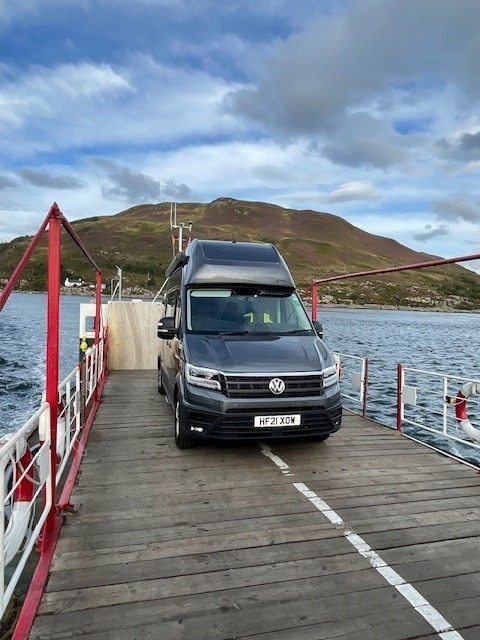 Ferry to Skye
TOPPERS, SHEETS, PILLOWS & BEDDING
BRANDRUP iXTEND fitted sheet Mercedes-Benz Class-V Marco Polo (2014 –>)
The new iXTEND fitted sheets are developed for the iXTEND folding bed of the Mercedes-Benz Class-V Marco Polo (2014 –>) and fit precisely. An elastic band ensures that it fits tightly.

The fitted sheets are available in two versions:

1. Nicki-plush (80 % cotton, 20 % polyester), especially exquisite, lint-free, non-iron (do not iron!), washable at 40 °C, tumble dryer "easy to clean", approx. 250 g/m² and do not just have an appealing surface, but also a high absorption of humidity: Nicki-plush fitted sheets are breathable and temperature equalizing and are very suitable for all-year-round-use.

2. Single-Jersey out of 50 % polyester, 50 % natural cotton (not bleached, not coloured, naturally washed) approx. 200 g/m², washable at 40 °C, tumble dryer "easy-to-clean"-programme. The fitted sheets made of Single-Jersey are especially recommended for use in midsummer.
Made in Germany.

The iXTEND fitted sheets have a special rubber band fixation that ensures that the fitted sheet remains in place - even when the iXTEND folding bed is folded up, extended or transported outside the vehicle: THE iXTEND fitted sheet does not fall off.

The iXTEND folding bed can be folded, extended or leaned towards the backrest of the bench: The iXTEND fitted sheet does always stay in form and does not have to be taken off.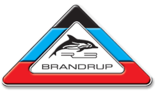 See all Brandrup products