email signup
Sign up for hire & camping shop special offers, campsite tips & news
user pic of the month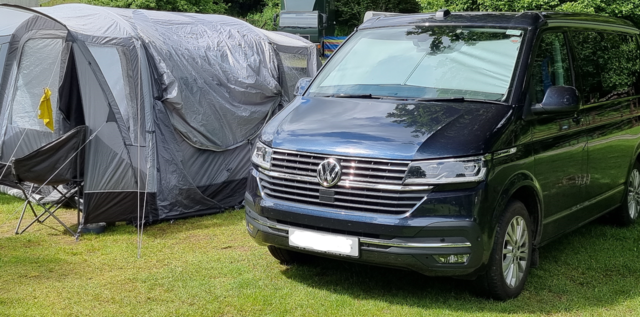 Camping in the forest, Queen Elizabeth forest, Trossachs, Scotland
campsite of the month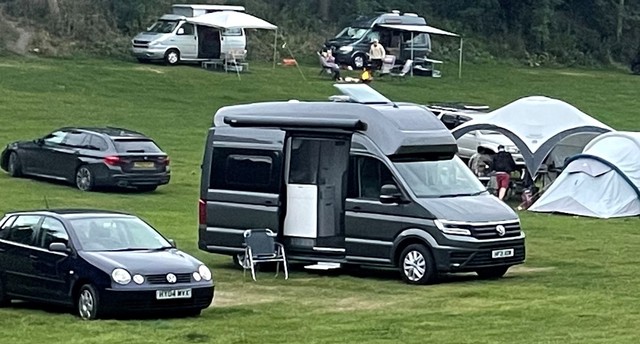 Alfriston, East Sussex
TOPPERS, SHEETS, PILLOWS & BEDDING
BRANDRUP Protective cover for rear bed cushion Mercedes-Benz V-Class Marco Polo (2014 –>) 102 705 252
For the rear bed cushion Mercedes-Benz V-Class Marco Polo (2014 –>)

The protective cover is made of a durable special tarpaulin that attaches to the base of the bed cuchion. It is non-slip, sturdy and easy to wipe clean.

Perfect to protect the cushion with pets in the van: the surface is "claw-proof" and resistant to moisture. Animal hair can be removed easily.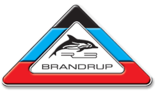 See all Brandrup products