email signup
Sign up for hire & camping shop special offers, campsite tips & news
user pic of the month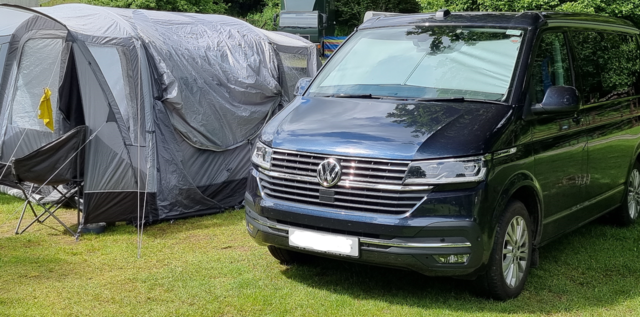 Camping in the forest, Queen Elizabeth forest, Trossachs, Scotland
campsite of the month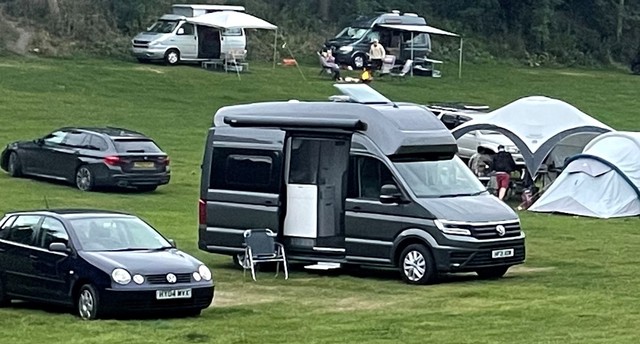 Alfriston, East Sussex
DRIVE AWAY AWNINGS & TENTS
KHYAM Screendome Quick Pitch Day Shelter 110134
AVAILABLE FOR PRE-ORDER - Arriving 16th June 2023

The Khyam Screendome Quick Pitch Day Shelter is a long-standing Khyam product, developed now over 20 years from the original Screendome.


This 'Tried & Tested' day shelter showcases the very best of Khyam's innovations with the unique and patented 'Rapidex™'. This makes this one of the most tried and tested stand-alone day shelters on the market today that's also covered by our LIFETIME WARRANTY.

The Khyam Screendome is another one of our models featuring the unique Khyam Rapidex™ Quick Erect Pole System. It is lighter and a more compact version of the old Khyam Screenhouse. The Screendome's pitching and striking down takes a matter of seconds, allowing for a quick and simple way to add living space on your pitch, changing rooms for sports events, or using as a shelter on the beach. This shelter is ideal for surfers, dog shows, fêtes, sports and any event when you need a reliable tent that is ready within seconds.

The Rapidex™ System means that all poles remain sewn-in to the flysheet when the tent is packed away. To pitch, you simply unfold the tent and lock the joints into place within a matter of seconds. The tried and tested Rapidex System uses strong, solid fibreglass poles and durable, hard wearing nylon auto joints. So, with just a little bit of practice, the Screendome can be erected within 30 seconds!

A separate SPS Groundsheet is available to purchase to cover the whole area of the Screendome. As this is an added extra, it doesn't come included with the purchase of just the tent, but it's worth it as it ensures your belongings are kept clean and dry.

Regarding the technical element, the Screendome benefits from using Khyam commissioned WeatherWeave Pro Flysheet with taped seams, and additional polyurethane ensures excellent hydrostatic performance.



Berth: 0
Doors: 4 - all with secondary mesh.
Poles: Rapidex™ Quick Erect (Solid Fibre Glass)
Flysheet: Breathable 75D Weather Weave Pro Polyester
Guy Ropes: High-visibility with double shock corded pegging points
Colour: Light Grey, Dark Grey and Black
Canopy Poles: Included
Hydrostatic Head: 5000mm
Groundsheet: Not included
Mesh: 4 full mesh doors
Height: 225cm
Overall Footprint: 300cm x 300 cm
Weight: 9.5kg
Pack Size: 108 x 27 x 27cm



See all Khyam products